UK Examinations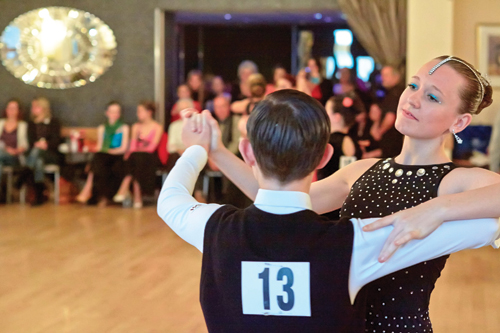 Please contact the UK Examinations Department directly on +44 (0)207 377 1577 or email ukdanceteachers@istd.org if you have any questions about how to book or schedule examinations.
Click here for a full list of UK Examination Department contacts.
All about Unique Learner Numbers
Peak Period Dates
Spring Term 2015
14th – 29th March
Summer Term 2015
30th May – 24th July
Autumn Term 2015
21st November – 20th December
Examinations Cancellation Policy
Please note that all exam days that are cancelled without the required six weeks notice will be liable for a £100 cancellation fee and teachers will be invoiced accordingly.
We ask that teachers do not send their applications/timetables in by both post and email as this causes duplicated paperwork in the office. Please send it one way or the other.
If wishing to pay by debit or credit card please fill out your details on our card payment sheet (which you can download here) as we do not take card payments over the telephone.
Any additional payments under £100 must be paid by either cheque or card, as we cannot accept BACS under this amount.
Please do not send the £100 deposit. This was abolished on 1st January 2012.