International Examinations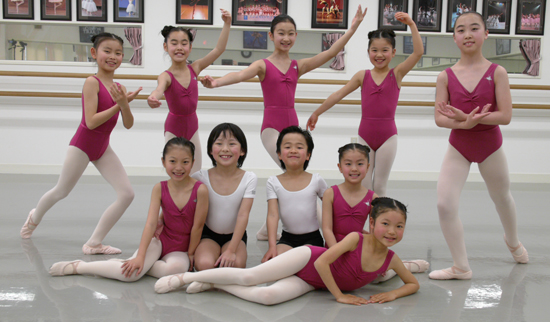 The dates for international exam sessions in 2016 are available here.
Please check out when the next examination session will be in your country! If you want to enter candidates for any particular session, please download the Intent to Enter form, complete it and return it to your Exams Officer before the deadline for Intent to Enter, which is stated alongside the relative examination period. If you are new to the Intent to Enter procedure and/or you have any queries, please contact your Examinations Officer who will be happy to assist you.
Licentiate and Fellowship Theatre Examinations
Due to popular demand for these high levels and prestigious examinations, a trial will be introduced whereby these examinations will be organised into a specific examination session in 2016 and may well need to take place at a central location within each country. The session information will be listed along with examination dates under the various country listings and more information is available from your Examinations Officer at ISTD Headquarters.
Things are changing….
We know that all teachers appreciate learning of their examination dates at the earliest possible moment so that dance studios can be booked and extra classes can be scheduled for the students. With this in mind, we have reviewed our examination processes as we are committed to improving our service.
The ISTD is implementing a new stage in the examination process and this will affect all teachers outside the UK who are having examinations from 1st August 2012. It is called the 'intent to enter' process and it will be a compulsory process that all non-UK teachers will need to comply with if they wish to have examinations.
All teachers will need to download this form, complete and forward to their Examinations Officer by email or fax no later than the 'intent to enter' deadline that is stated alongside the examination dates for all countries.
You will receive an email from your Examinations Officer to acknowledge that your 'intent to enter' form has been received. Consequently, only teachers who have submitted their 'intent to enter' form will be sent the Examination Pack by their Examinations Officer which needs to be completed and returned by the closing date, as per current procedures.
It is so important for teachers to submit their 'intent to enter' form by the 'intent to enter' deadline. If teachers do not submit their form, they will be prevented from participating in the examination session taking place later in the year. Don't miss out – download and complete your form!
---
SYLLABI – REMINDERS
Modern Theatre: Revised Advanced 1
The revised Advanced 1 Modern syllabus is now compulsory throughout the UK, Europe and worldwide. Teachers can no longer present students using the old syllabus.
Tap Dance: Grade 5 Syllabus
The new Grade 5 syllabus will be examined from 1st May 2014 and will be compulsory worldwide, from 1st September 2015.