UK Examinations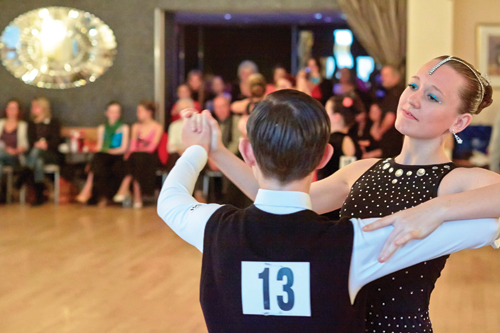 The ISTD runs the largest number of exams of any dance examination board in the UK*.
We recommend that you read through our FAQs here before you fill out any application forms or timesheets.
All the key documents for applying for private UK exams, including setting up candidate PINs and timetables can be found by clicking on the first link below. For information on UK Regional Exam Centres go to the second link:
All about Unique Learner Numbers

Peak Period Dates
Peak periods are the busiest times in the year, so if you can organise exams outside of these dates there will be more availability:
Spring Term 2017 – 19th March – 16th April
Summer Term 2017 – 5th June – 23rd July
Autumn Term 2017 – 18th November – 22nd December

Examinations Cancellation Policy
Please note that all exam days that are cancelled without the required six weeks notice will be liable for a £100 cancellation fee and teachers will be invoiced accordingly. You can download the Exams Cancellation Form here from the UK Examination Documents section.
Payment via Debit/Credit Card
We have introduced a new system for taking card payments (since 1st March 2017). If you want to pay by debit/credit card, please call +44 (0)20 7377 1577. One of our team members will take your exam details and put you into an automated system where you will enter your card detail using the keypad on your phone. The system is highly secure and will email you a receipt for the payment. There will be no additional charges for this service. Please don't send your card details along with the timetable.
* Source: Ofqual Vocational and Other Qualifications Quarterly