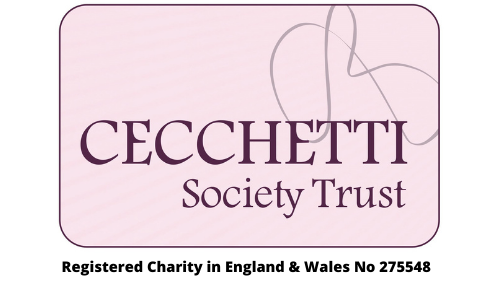 The Cecchetti Society Trust offers a number of bursaries annually to support teachers in their study of the Cecchetti work. Some awards support study for particular levels of ISTD Cecchetti teaching or executant qualifications, or for ISTD Cecchetti teachers to further their professional development. Other awards are open to those who are new to studying the Cecchetti Method, or those transferring from a professional dancer's career to teaching.
The Trust also offers a number of Scholarships for young dancers to attend Cecchetti Summer Schools and courses including those organised by the Cecchetti Society Classical Ballet Faculty, ISTD. These intensive courses allow students to extend their learning experience and join with others to improve and broaden their Cecchetti training.
Feel free to browse our Funding, bursaries and awards page for more information about the opportunities for financial support we offer our members.