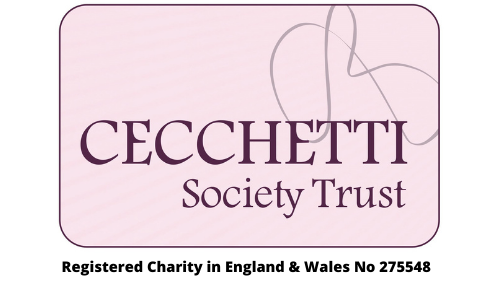 The Cecchetti Society Trust is supporting a number of Scholarships for students who wish to attend an organised Summer School or an intensive course to further their study of the Cecchetti method in Summer 2022.
The main focus of the summer school or intensive course must be on Cecchetti work and should be delivered by ISTD Cecchetti teacher/s. The summer school or intensive course may either be an online or a "live" course, and may be based either in the UK or Internationally.
Students must be studying Intermediate Foundation level or above and be aged 12 years - 21 years at 31 August 2022. Scholarships may support tuition fees, accommodation/meal costs for residential courses, but not travel costs. The course of study must take place by the 31 August 2022.
The closing date for applications is 12 June 2022 and all applications must be returned to by this date. For further information or enquiries contact admin@cecchettisociety.org or go to the Trust's website.
Download an application form below.