Membership Resources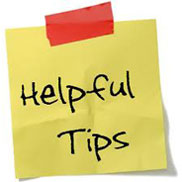 To better support our members, we will be adding a variety of resources to this section.
From marketing tips to design advice on how to get the best from your advertising, we will cover lots of topics.
If you have any suggestions or issues that you'd like us to add, please email marketing@istd.org.
---
MARKETING
Loving dance is an essential trait for a dance teacher, but to run a successful dance school, dancers need to put their marketing hat on and treat it just like any other business. Top tips – from traditional print advertising to social media
---
Good media relations and the ability to communicate clear messages can really help your business to grow. Paying for an ad is all well and good, but by giving your media relations a little more thought, it is often possible to get free editorial placements instead of, or in addition to, advertising.
Read more about the basics of constructing a press release and how to get maximum benefit from the stories you have to tell!
---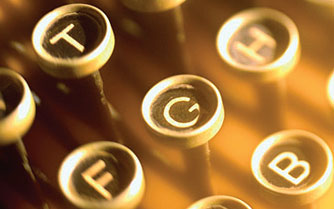 On average, 8 out of 10 people will read headline copy, but only 2 out of 10 will read the rest.
What words are you choosing to direct people's attention to your dance studio or business?
Turning a browser into a reader is the first step in increasing your business, and making a great first impression is essential.
---
Not sure whether to start your own email newsletter? Our top tips might help you plan ahead and make the most out of your e-marketing - whether you're sending out a simple text email or using a template design within a special email marketing programme.
---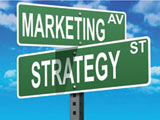 How can I market my dance school better to prospective students?
You teach because you love to dance. But these challenging economic times call for much more business acumen and strategy than might have been needed in the past. Here are just a few, simple ideas to get you thinking about how you might improve your marketing.
---
The main goal of dance marketing is attracting new students to come to your studio, whether they are experienced dancers or those looking for a recreational activity.
---
How using great photos can help improve your marketing and strengthen your message, both online and in print.
---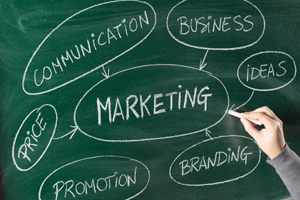 Create it, sent it out, track it. This is a marketing plan at its most basic. By understanding the marketing mix and learning a few basic marketing techniques you will be able to take control of developing your business.
Whether you already have an existing marketing plan or you feel the need to shake things up, here are some thoughts and ideas that might help.
---
SOCIAL MEDIA
As a hugely vibrant and diverse medium, dance lends itself easily to the world of technology and social media. We take a look at how the dance world is developing digitally.
---
The internet has completely changed the face of marketing for all types of industries, not least the dance studio world. And social media has become an essential part of promoting your business, allowing you to reach a completely new audience, increase enrollment and, perhaps most importantly, improving communications with your existing students. From Facebook to email, here's a quick guide on how to get the most from your Tweets and updates!
---
In the fast-moving world of social media and digital technology it can be difficult to keep up with new terms and concepts. So we've put together a glossary that might help you get to grips with some of the basics!
---
DESIGN
Whether you have in-house designers at the ready or you'd just like to create something simple in Word, there are some design principles that everyone can benefit from.
We've listed some points that are useful to bear in mind when you're coming up with a design concept for any part of your business, from website development to advertisements.
---
Five top tips to help with your advertisement and leaflet designs.
---
Start a conversation
We are always here to help, but If you have ideas or questions that you would like to share with your fellow members don't forget that you can start a discussion on the ISTD's Facebook page or follow us on Twitter.
---
Looking for a teaching position or want to buy a school?
Check out our classified ads page for listings for teachers wanted, studios for hire, dance schools for sale, music for sale and much more.