15 August 2023
As well as performing in hit musicals, television, and film, Brandon is committed to sharing the transformative and empowering benefits of dance. He completed his ISTD Diploma in Dance Pedagogy (DDP) in 2023.
Can you tell us a bit about your current projects and what led to this point?
My current projects include playing Donkey in Shrek, the UK tour. I'll be choreographing for Performers College in Birmingham, and I'm currently working with a primary school teaching dance and working as a teaching assistant.
Several things led me to this point. I just finished playing Jimmy Early in the Dreamgirls UK tour. My husband and I are adopting soon, and I decided to take a teaching assistant position. I've always loved teaching, so I try to make sure I maintain workshops around the UK even when I'm working at a professional theatre contract.
What do you enjoy most about your daily life in dance?
Currently, I enjoy working in musical theatre and creating, using choreographic techniques, to find the best ways to tell stories through movement. I worked as a movement director and movement teacher when I led an MA course for actors at a drama school, and I fell in love with the nuanced ways in which movement can inform the actor in playing 'truth'.
What does a typical day look like for you?
A typical day begins with me waking up at 5:30am. I attend a fitness class and then head off to teach from 8am to 3:30pm. After that I travel home to work on my material for Shrek. I'm working with an acting coach and movement director for the role. I also write, as I'm working on a book for performers about the habits of high performance that have helped my career.
"My ISTD journey enhanced not only my proficiency as an instructor but also fuelled the growth of my personal creativity."
What excites you most about your daily work?
I love a feeling and sense of connection and community, so working with people is important for me. I love to laugh and inspire others. I can also be critical, and I love to see the results of planning and changing to inform the creation of something.
Have you learned anything new since you started your current project?
I've learned that creation can be messy! I've also been able to apply much of the theory that I learned during my studies about grit, persistence, and mastering technique through deliberate practice, based on the research of Anders Eriksson.
Tell us about your qualifications?
I'd studied undergraduate degrees in voice, opera, and musical theatre, but none of them were teaching degrees. The ISTD helped me to develop teaching strategies to enable all age groups to improve. I believe many performers know how to teach advanced levels because of the creativity behind creating choreography. That kind of teaching is coaching and facilitating. I wanted to become better at teaching new ideas to those who may not be familiar with dance or are at the beginner level.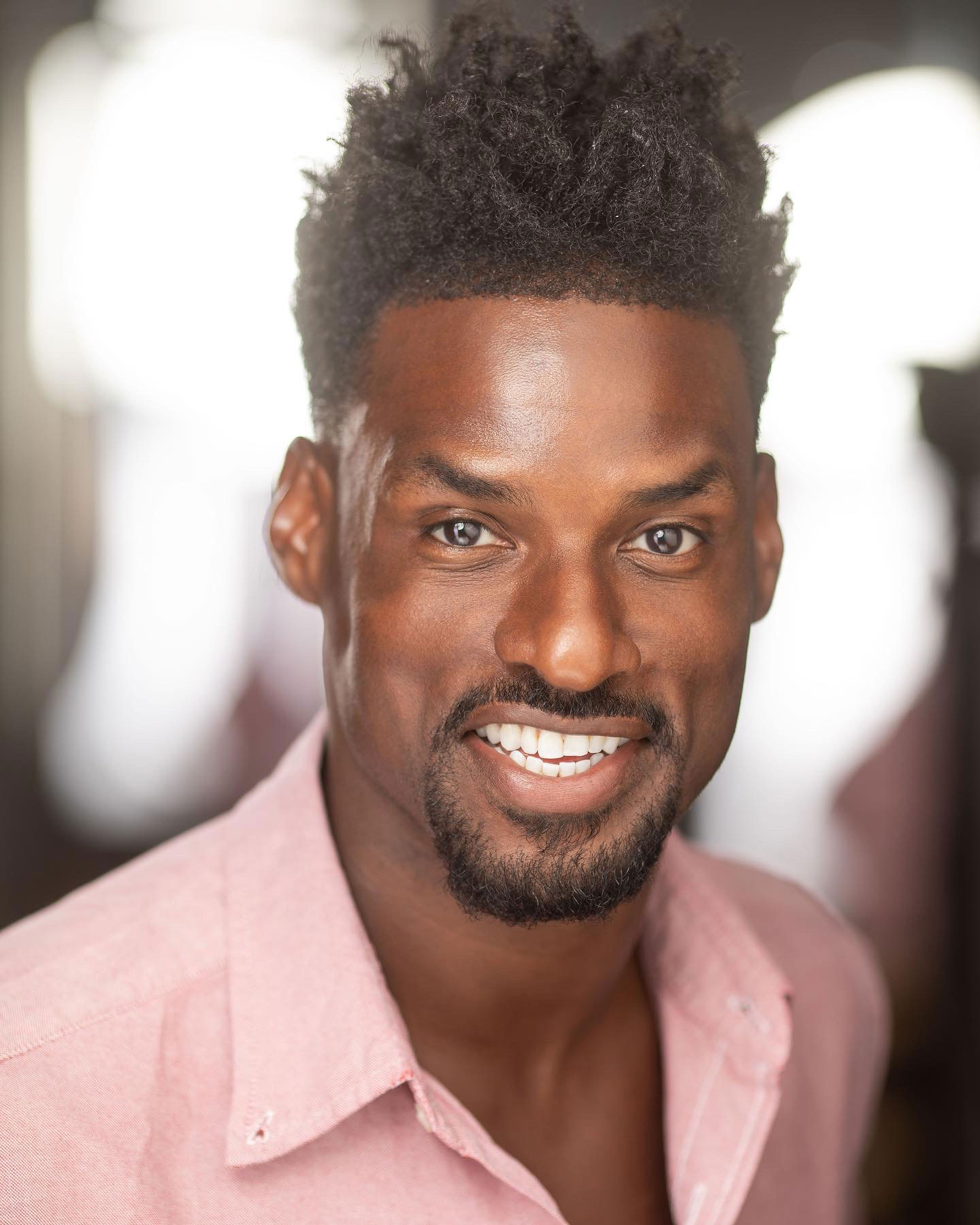 Do you have a favourite ISTD class memory?
When I began the DDP, I was studying the practical musical theatre teaching course. However, I had a death in my family in the states. I needed to defer and when I came back to the course, I decided to learn the creative dance module. I fell in love with it, because it was such a different way of teaching from what I'd been used to. With creative dance, the teacher acts as a facilitator to help their students to learn concepts through moving and working creatively through techniques such as improvisation and composing. Technical elements are also involved and integrated into the learning.
How has your ISTD training helped you on a daily basis?
There is a saying from a book I once read: "teach what you want to learn." My ISTD journey enhanced not only my proficiency as an instructor but also fuelled the growth of my personal creativity. Both my professional practice and choreography underwent a remarkable transformation, empowering me to evolve as a versatile West End actor, singer, and dancer. The ability to craft my own curriculum within my professional endeavours served as a catalyst for my improvement in various artistic domains.
"You don't have to know it all to teach. You just need a passion for sharing and connecting with others."
What excites, interests, and inspires you most about teaching?
I inspire others to overcome fear and self-doubt to tap into their potential for peak performance and exceptional success. This is my life calling and it fills me up inside to bring new ideas to others that might help them. I'm fascinated by the topic of human potential.
What would you like someone who's interested in doing similar work to know?
The road to achievement and growth is not easy, but if we can manage our emotions and behaviours enough to solve problems and overcome challenges, the sky's the limit. Nearly all things are possible.
Do you have tips for young dancers getting into the industry and teaching?
Start teaching immediately, and just teach what you know. You don't have to know it all to teach. You just need a passion for sharing and connecting with others.
Brandon can currently be seen starring as Donkey in Shrek the Musical, UK tour, and you can follow Brandon on Instagram @brandonleesears.
More information at how you can begin your ISTD teaching journey can be found here.