3 August 2023
Students took part in Ballroom, Latin and Sequence competitions throughout 2022 and early 2023 and were entered into a league whereby they collected points each time they placed 1st to 6th up to Bronze events, and 1st-3rd for Silver and above. Dancers that received the most points were awarded winner and runner-up accordingly, along with their teacher.
Frieda Dowling – Junior Winner
"Frieda is delighted to receive the ISTD Bursary Award. She loves dancing and this award has given her extra confidence; to know she's doing well and the motivation to keep working at her skills. We are going to spend the award on private lessons so she can get really detailed instruction and practice."
Yuyau Lui – Juvenile Winner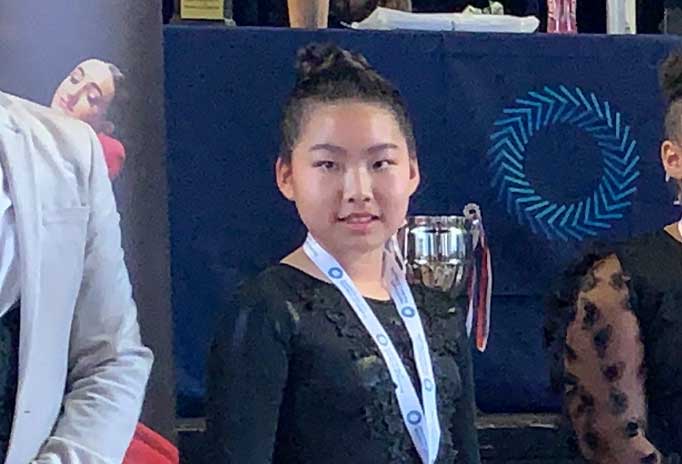 "Thank the organizing committee for letting me win this award, I am very excited, like Latin dance, more like Latin dance competitions, I hope I can dance better in the future!"
Alexandra Costi – Junior and Juvenile winner teacher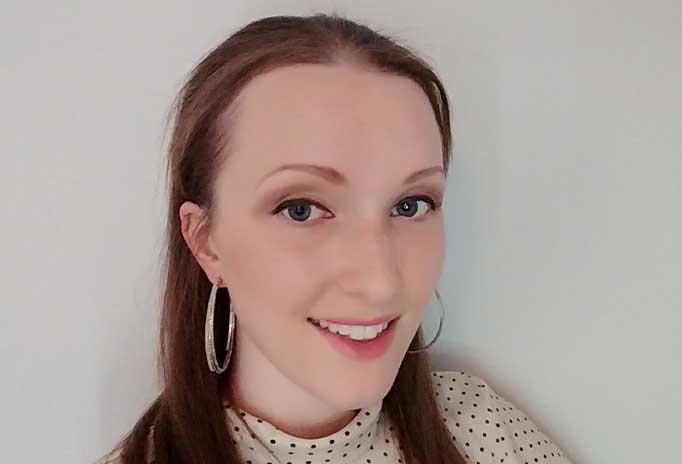 "Winning the bursary award, particularly after the challenges of the last couple of years, has given me a real boost and I am excited to put the money to good use. As teachers we invest so much time and energy into our pupils and the day to day running of our schools and it can be hard to stop for a moment, take stock and try something new, just for the love of dancing. The bursary award has given me the opportunity to do just this.

It is particularly meaningful to receive the award in 2023 as my childhood dance teacher, Gloria Hooper, passed away just a couple of months ago. Gloria was always so generous with her time, always looking after her pupils, young and old, providing them with every opportunity to enjoy their dancing and be the best that they could be. I have not made a firm decision on any projects as yet but whatever I end up using the money for, it will be inspired by, and dedicated to Gloria."
Acer Holloway – Juvenile Runner up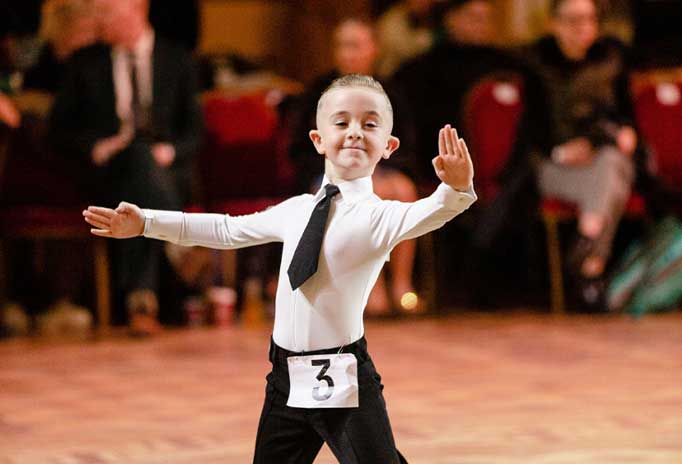 "This award means so much to Ace and us as a family. To recognise young dancers and help support their journey is really incredible. We are so grateful to Lisa and Alex Ivanets at A and L dance academy for giving Ace the opportunity to access the bursary. This funding will help support Ace's future by enabling him to have private lessons with his partner Ruby.

Please keep recognising and highlighting these young talented dancers, your support with the bursary will go a long way."
Lisa and Alex Ivanets – Junior and Juvenile runner up teacher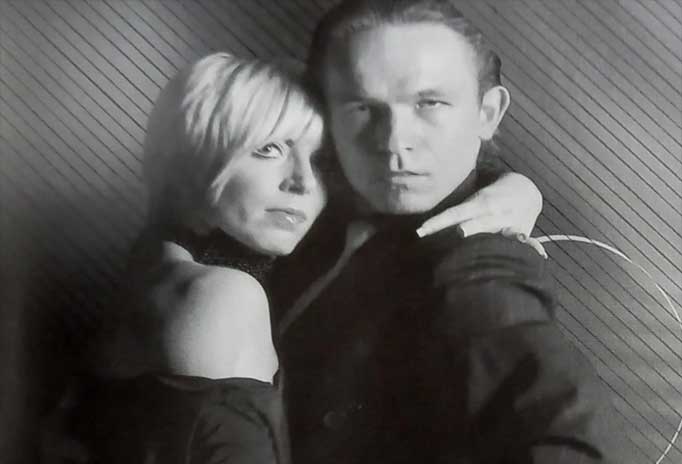 "We are so thrilled to have won this award. We want to use this bursary on the children and put it towards extra training for the children and give them extra opportunities. Thank you so much."