1 November 2021
The dance world has had many cultural changes within it, from understanding that not, one size fits all, to offering nutritious and healthy food guidance to support its dancers. There is however one area that has been quietly neglected over the years and which continues to be kept in the shadows of most dance studios and rehearsal spaces. This area is the importance of the dancers' mental health, which is overtly present, yet often ignored.
As a dance teacher, there is a chance you have come across several reasons why your students or fellow dance colleagues have experienced mental health episodes. These reasons may range from traumatic childhood experiences to adult abuse, severe stress, reoccurring/prolonged injuries or feelings of isolation both inside and outside of their training and dance world.
These things can manifest in numerous ways, including depression, self-harm, eating disorders, suicidal thoughts and anxiety amongst others. Sometimes, they, unfortunately, go unnoticed, unrecognised or unattended to within training institutions and by the professional dance community.
The unforgiving nature of the dance industry, where performers are replaceable and often seen as commodities, together with the ignorance of how to positively manage mental health issues within training spaces means that a culture of what I call 'malware', permeates within.
Just as malware software is designed to disrupt, damage, or gain unauthorised access to a computer system, so does the stigma attached to mental illness disrupt and damage the dance world. It gains access in training schools where the role of mental health personnel is tagged on to an existing role as lip service, as well as impacting the professional dancer who unwittingly subscribes to the problem by not disclosing how they are feeling for fear of judgement, loss of income, or a tarnished reputation.
"It is important to remember that you are a human being before you are a dance teacher"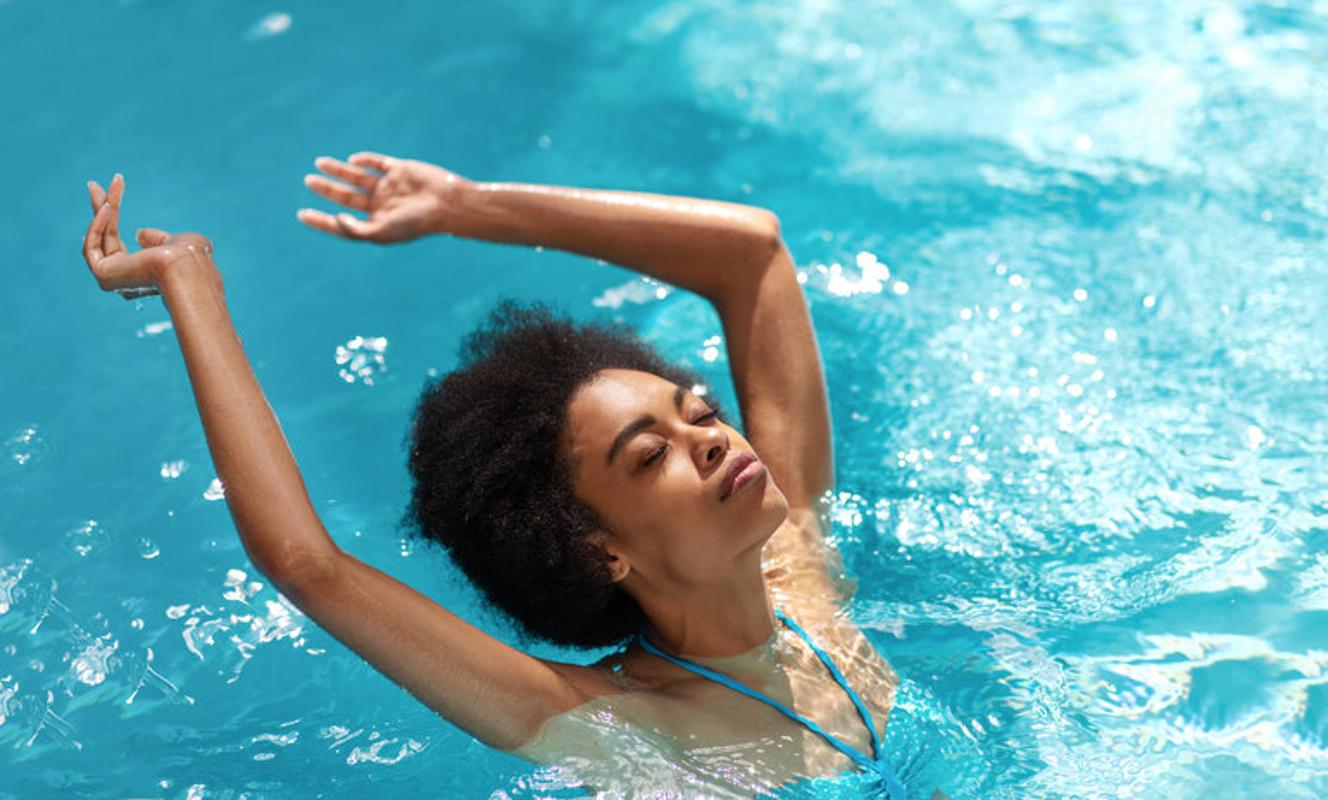 How much do you know about your own mental health? Could you recognise symptoms of mental illness within yourself or your students? As a dance teacher, would you disclose to your institution that you are experiencing mental health challenges? And what are you doing right now to support yourself? Have you created a protective mental hygiene regime that you can practice daily and share with others?
It is important to remember that you are a human being before you are a dance teacher. To assist you in addressing the management of your own mental health resilience, below are seven support strategies that can underpin your mental health resilience.
These strategies will aid you in managing your mental health, to give you the capacity to effectively serve your dance students whilst demonstrating the importance of good mental health.


Reach Out
One of the biggest support strategies there is is to talk to someone else about what is occurring for you right now. This can be scary due to fear of judgement, however reaching out to a trusted work colleague, friend, family member or a mental health professional, like a counsellor or psychotherapist, can help you understand that something's not quite right.
With their support, you can gain the help you need and reduce your mental load.
Stay Connected
It is easy to tuck yourself away from others when you're feeling unwell. It is even easier now that COVID-19 has meant we have been unable to physically see each other for long durations. As social animals, we need the energy of others to ground us, help regulate our emotions, reduce anxiety and depression, increase our self-esteem and empathy for others plus improve our immune system.
During this unusual time, attempt to put opportunities to maintain a healthy connection with your dance community and other friends/family in place. Phone calling, video calling and safely seeing each other on a consistent level are excellent and healthy ways to stay connected.
Outside of lockdown periods, see how you can avoid continuing to use technology and social media as primary modes of connection. Make every effort to get outside with friends and family - eating, playing and talking. When indoors, have some television-free time where you can chat, cook or play board games together.
Remember that connection is integral to your health!
Stay Physical
Exercise is a superb way to maintain positive health because it increases self-esteem and can lift your mood through brain chemical changes. Not only that, when regularly practiced, exercise can support action-taking and goal-attainment, which is essential to your role as a dance leader and educator. If you still enjoy dancing as well as teaching it, why not use it as your physical activity to maintain your overall health?
Whatever exercise you choose, remember that it is less about the quantity of time being spent active and more about the consistency of incorporating it into your life to bring about positive change.
Self Care
Traditional self-care tips are not really very well suited to dancers. Suggestions like indulging in takeaways or having pedicures are not quite as relevant and beneficial as perhaps foot massages and restorative yoga to support the practicalities of dance.
So specific to you, why not incorporate these four self-care tips into your day, evening or weekend whenever possible or in need. These can apply both in and outside of lockdown periods.
Indulge in sports massage, physiotherapy and home bodywork with tennis balls/foam rollers
Write some reflective notes in a journal and remind yourself of your most recent or memorable victories
Why not use your body in a different way to counterbalance the stress of dance? Activities like swimming, another style of dance or meditation can work wonders for some quick-time self-indulgence. It allows the body's routine movements to rest whilst maintaining physicality and keeps the motor skills of the brain active
Light a candle, decide on a book or audio and settle down to some quality time alone with all your favourite soothers.
New Skills
Why not utilise the many online accredited and non-accredited courses that can support your dance teaching skills and better equip you to serve your students? Learning something new not only improves cognitive functions such as concentration, attention to detail, memory recall and problem-solving but can also reduce the chance of developing dementia in later years. Courses that inform you about preventing and maintaining mental health will not only benefit you but your students as well.
Acts of Kindness
There's a plethora of research that shows the health benefits received from giving to others. By regularly taking the focus away from yourself, you release feel-good hormones, experience a sense of reward, find purpose, renew self-worth and maintain human connection.
For example, why not consider giving one thing away each day for a week to those you think could benefit from it? Or practice simple acts of kindness like saying thank you, checking in with friends and family and really listening to other people's sharing can do wonders for your mental health as well as theirs and be an excellent form of mental hygiene for your mental illness prevention.
Be Present
Paying attention to the present moment has been proven to benefit your mental well-being. It is an optimum way to stay connected with thoughts, feelings, your body and even your relationship with the world around you. Actions like noticing the everyday activities e.g., brushing your teeth or savouring a hot cup of tea can return you to the here and now.
By doing this, you are moving away from the anxiety of the future, drawing back from the sadness of the past and reminding yourself that your only concern is the here and now.
See how you can incorporate these seven strategies into your everyday routine so that you can stay on top of your mental health as it dips and dives through daily challenges. As you care for yourself, you build the resilience and resources to also care for your dance students.
Support
If you find yourself needing assistance to support your mental health, please do not hesitate to reach out to any of the following mental health organisations created to help you in your moments of need.
MIND – Mental health charity
Non-urgent support within the UK: mind.org.uk / 0300 123 3393 / info@mind.org.uk
CALM – The leading movement against suicide
Non-urgent support within the UK: thecalmzone.net / 0800 58 58 58 (5pm – midnight)
Samaritans – Here to listen every day, all day
Non-urgent support within the UK: samaritans.org / 116 123 / jo@samaritans.org
Emergency services - Urgent support within the UK: 112
About the author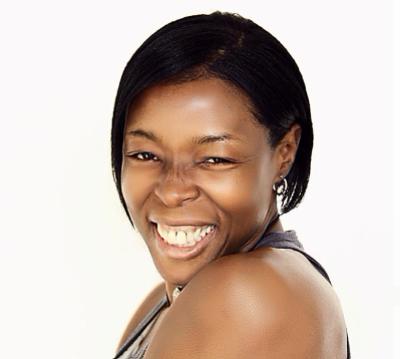 Nicolette Wilson-Clarke is the founder of The Creative Genius, a coaching, psychotherapy and consulting agency specialising in supporting the emotional well-being of creatives. She is an accredited Psychotherapist and Master Coach with training in Emotional Intelligence, Somatic Coaching, Positive Psychology, Trauma Recovery and both Cognitive and Dialectical Behavioural Therapy.
Visit her website at www.thecreativegenius.co.uk.