19 November 2021

Today marks International Men's Day, and we want to keep challenging gender stereotypes in dance to ensure it is inclusive for all. We spoke to a number of people from our dance community about their experiences in dance, asking them whether they recognised any advantages or disadvantages.

"Phrases that come to mind when thinking of being a male in dance are Jumping, floor work, competing, physical contact, friendship, gang, expectations, inspiration, the few, tights, tricks, masculine, powerful, soft and sensitive.
I always try to remind myself that men are all these things and more and it's our duty to be our authentic selves and be the male we want to be rather than what we are expected to be. I am proud to be a male dancer, in fact, I'm the proudest dad dancer I know!"
Tom Hobden, Trustee

"I set up my dance company Deaf Men Dancing to show everyone that when deaf and hard of hearing male dancers are performing on stage, they are no different to hearing dancers. They just worked in a different way by feeling the vibrations, using counting and their eyes for cueing. When I formed Deaf Men Dancing 11 years ago, there were only five deaf and hard of hearing male dancers in the UK, but now I'm seeing more deaf and hard of hearing male dancers who are currently training or working professionally. The numbers are continually rising which is fantastic!"
Mark Smith, Deaf Man Dancing, Patron
Visit the Deaf Men Dancing website


Mark Smith TEACHING DANCE WITH DEAF MEN DANCING
"I don't remember myself thinking "when I grow up I want to be a dancer" and yet, thirty years after my first dance lesson, I am still here. Practicing ballet in a prejudiced society hasn't been an easy journey. However, with a supportive family on my side, all social obstacles have been overcome. Being part of this industry still allows me to come across people, now friends, I would have never met otherwise. It's all about exchanging experiences and emotions that have broadened my views and transformed that shy young boy into a more secure man. YOU CAN MAKE IT!"
In Italian:
"Non ricordo di aver mai pensato "da grande voglio fare il ballerino" eppure, trent'anni dopo la mia prima lezione di danza, sono ancora qui. Non è stato facile praticare danza classica in una società basata sul pregiudizio ma, col sostegno della mia famiglia, tutti gli ostacoli sociali sono stati superati. Far parte di questo settore mi permette ancora di incontrare persone, ora amici, che altrimenti non avrei mai conosciuto. Lo scambio di esperienze ed emozioni ha ampliato le mie vedute e trasformato quel ragazzino timido in un uomo più sicuro di sé. Ripetitelo: CE LA POSSO FARE!"
Antonio Barone, ISTD Dance Educator, Italy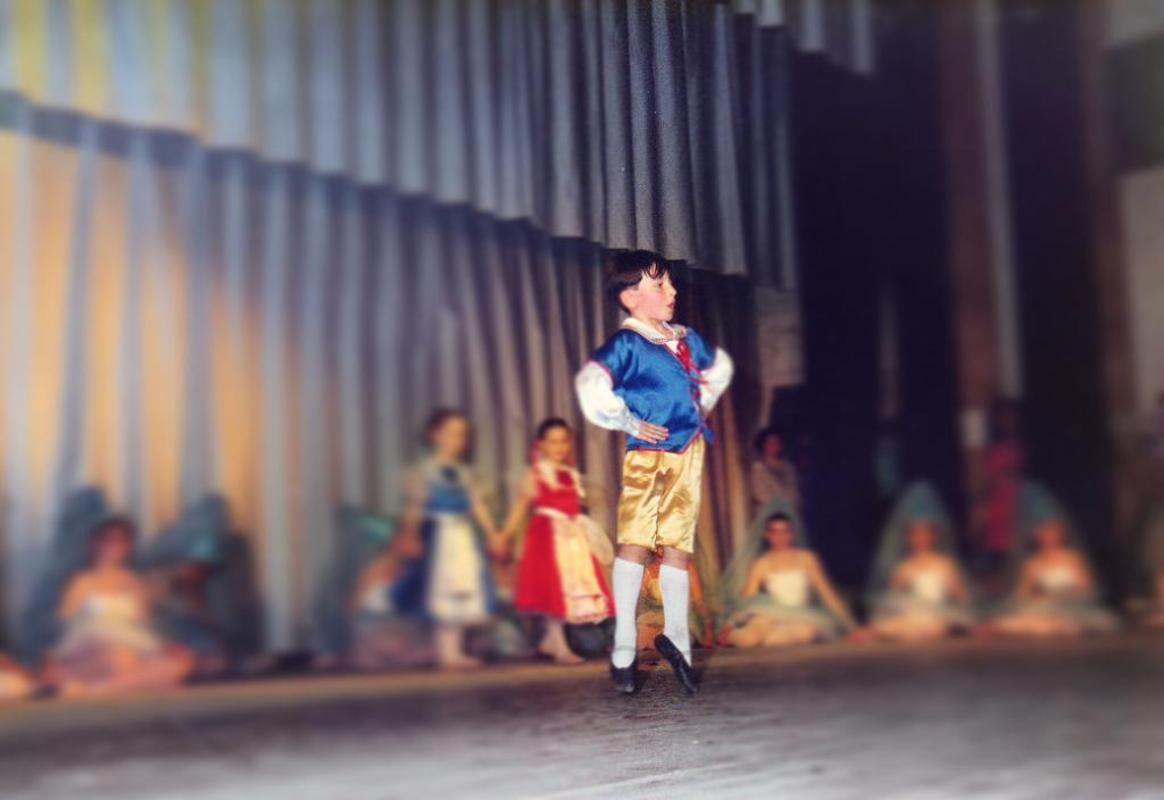 A youngER Antonio Barone

"Dance became my passion, or should I say, obsession when I was 9 years old and I have been tap dancing for 33 years ever since. As a male in a small outer city school in the Midlands, I was on my own, with little guidance and I was subjected to endless name-calling. However, that didn't deter me and I continued to focus on my passion.
As a male in the performance industry, I never felt advantaged other than the ratio of male to female. In the teaching sector, I find that it is certainly easier to become 'known' because you are a minority in the industry, yet I feel that I have had to work even harder to prove myself, particularly as I entered the adjudication route much younger than my other colleagues.
My main bit of advice: do what you love, don't listen to those that say you can't. If the passion is there then use that fire to pave your own way forward, if you can't find the path… make your own!"
Dr Nathan James, Dance Lecturer, ISTD Examiner, BIFF and AED Adjudicator



"I started dancing relatively late when I was 15. A friend of mine took me along to watch his tap class and the teacher encouraged me to join in – and that was the start of my career in dance.
When I started out auditioning, there were not as many male dancers around as there are now so it was probably a bit easier for me to get a job. These days this is very different. You look at the vocational colleges and the male classes are full. We were 5 guys in our year at college!
I remember telling my dad that I wanted to go to college and train as a singer and dancer. You could have cut the atmosphere with a knife. "That is not a real job", was his comment. To his defence, he did not really know what it meant to be a professional dancer and I think that is still sometimes the problem today. The physical and cognitive demands are extremely high in this profession – we are artistic athletes and have to work so hard to keep up with the developing industry.
But we do it because we love it! We are the lucky ones who can turn our passion into our profession."
André Koschyk, New Modern Theatre Committee Member, Modern and Tap Examiner and Modern Theatre Teaching Team Member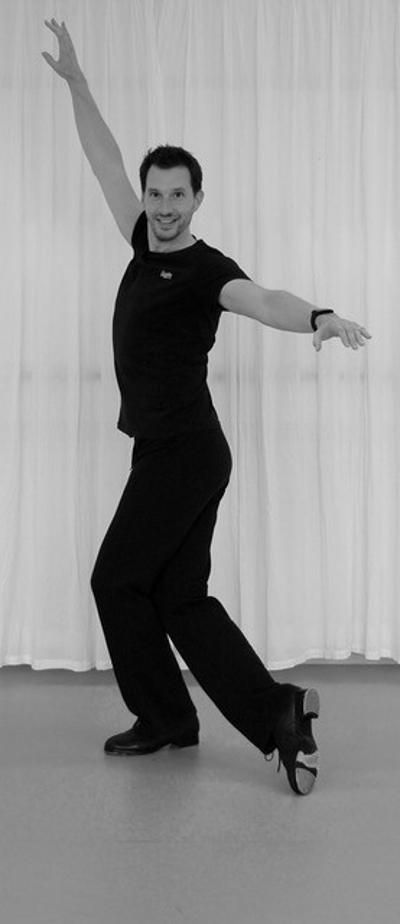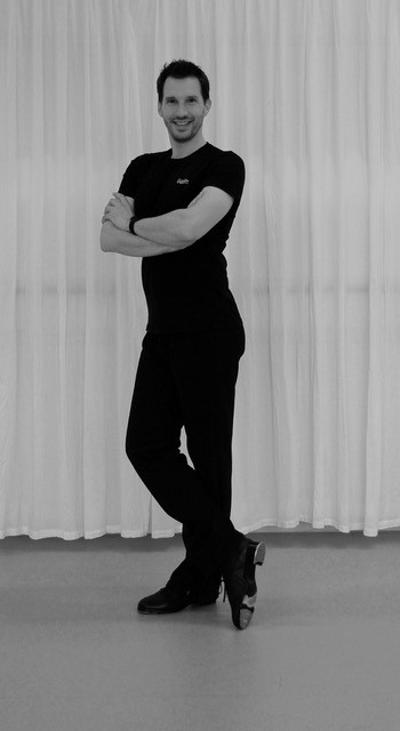 André Koschyk
Resources

Podcasts
The Dance Life Podcast
Listen here.

Scottish Ballet, Half Hour Call: Masculinity in Ballet
Listen here.

Websites
BalletBoyz
Visit their website.

Boys Dancing
Visit their website.

Articles
Men en pointe: ballet dancers kick against gender stereotypes (The Guardian)
Read here.

Events
Masculinity on Pointe features portraits of more than 40 male ballet dancers by photographer Jayne Jackson. Until 27 November 2021.
Find out more here.

Videos
Men at the Barre: Inside the Royal Ballet
A BBC TV documentary that focuses on the work of male ballet dancers, challenging myths and misconceptions surrounding their profession.
Watch it here.