3 August 2022
At our recent June Modern Theatre Faculty Finals of the Janet Cram Awards at The Greenwood Theatre, London, Tereza Theodoulou awarded our "Murielle Ashcroft Award" to a very special and worthy recipient.


We are very proud to announce that Lyn Richardson is our 2022 recipient of the Murielle Ashcroft Award for her outstanding creativity, loyalty, and commitment to the Modern Theatre Faculty. Congratulations to Lyn.
Lyn Richardson FISTD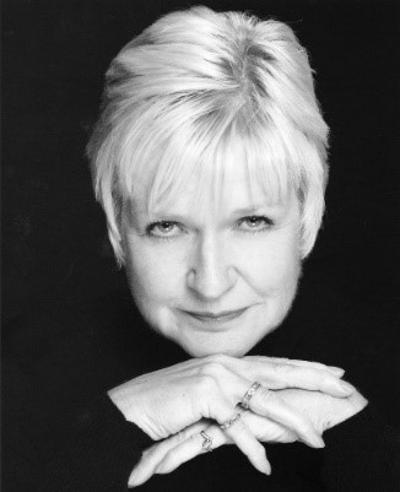 Teacher | Creative Artist | Lead Examiner | Mentor
Former principal of Performers College, Lyn Richardson trained at Bush Davies and Laine Theatre Arts. She has taught at the UK's leading colleges, namely Laine Theatre Arts, Bird College and Performers College and is a member of the development team for the Modern Theatre Faculty, creating many new syllabi. Lyn examines extensively for the ISTD both UK and Internationally and enjoys teaching and mentoring teachers and students alike. Lyn cares passionately about the development of both experienced and future teachers' learning and understanding, who in turn will pass this knowledge on to their pupils and students. An advocate of developing musicality and artistry from dancers at all stages in their learning, Lyn continues to promote the importance of these qualities to both dancers and teachers alike.
Murielle Ashcroft Award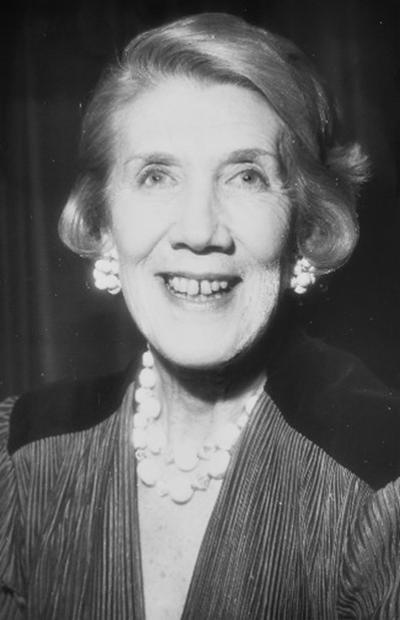 The Murielle Ashcroft Award is in recognition of service, commitment and creative endeavours to the Modern Theatre Faculty.
Murielle Ashcroft (Mrs A) was the Chair of our Modern Theatre Faculty from 1974-1998 and a recipient of the Society's Imperial Award for Outstanding Service to the ISTD. Mrs A was ahead of her time with her innovative ideas, creating and developing the Modern Theatre syllabus, alongside such icons as Doreen Bird, Daphne Peterson, Patricia Crail, and Betty Laine.
She inspired generations, whilst travelling the UK and the globe, delivering courses and exam sessions and was instrumental in mentoring teachers, examiners, and dancers of all ages, encouraging them in all aspects of the ISTD and Modern Theatre from its American influences and Theatrical dance styles.
After Mrs Ashcroft passed away in 2012 at the age of 100, the Modern Theatre Faculty received a beautiful silver salver from the Ashcroft family in which to honour current Modern Theatre Faculty members in recognition of their service, loyalty, and creative endeavours. This award reflects Mrs Ashcroft's substantial commitment, inspiration, and legacy to the Society, especially to our Modern Theatre Faculty.