28 February 2022
It is with much sadness to announce the passing of two titans of the classical Indian world; Lata Mangeshkar and Menaka Thakkar. Our sincerest condolences to all family, friends and students around the world, their memories and teachings will live on through their legacy in the Classical Indian arts.
Menaka Thakkar (March 1942 - February 2022)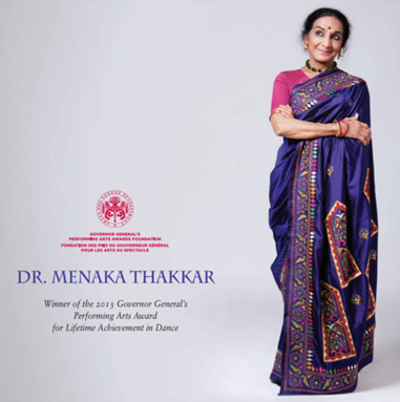 Based in Toronto, Menaka Thakkar created a generation of dancers across Canada, with her teaching and choreography specializing in Bharatanatyam, Odissi, and Kuchipudi, and was credited in the Ottawa Citizen for "singlehandedly crafting a whole generation of South Asian dancers in Canada". Thakkar was born in Mumbai, India in 1942 and completed her training in Mumbai, Madras, and Cuttack earning her degree in visual arts in 1963.

Thakkar travelled to Canada in 1972 to visit her brother and to perform and decided to settle the following year joining her siblings in Toronto. She founded Nrtyakala: The Canadian Academy of Indian Dance in Toronto in 1974 and for a decade taught dance intensives across Canada, becoming an adjunct professor at York University in Toronto.
In 1984, Thakkar founded the "Menaka Thakkar Dance Company", and toured North America and internationally as a dancer and choreographer. She also experimented with novel interpretations of Indian dance traditional styles. For East Meets West, she collaborated with choreographer Robert Desrosiers to blend traditional Indian and Western dance styles.
In 1993 Thakkar earned an honorary Doctor of Letters degree from York University. In 2012, Thakkar won the Canada Council Walter Carsen Prize for Excellence in the Performing Arts. In 2013, she was awarded the Governor General's Performing Arts Award for Lifetime Artistic Achievement in Dance.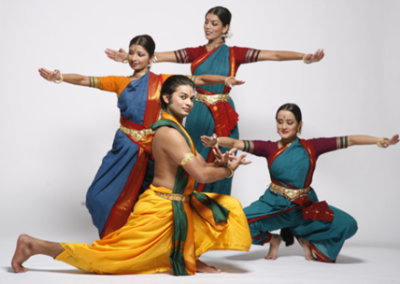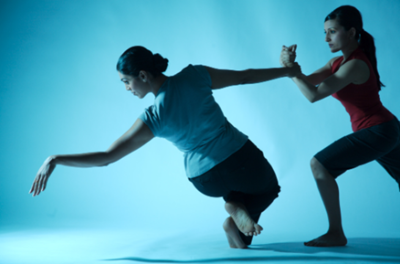 Menaka Thakkar Dance Company dancers

Bharat Ratna Smt. Lata Mangeshkar (September 1929 - February 2022)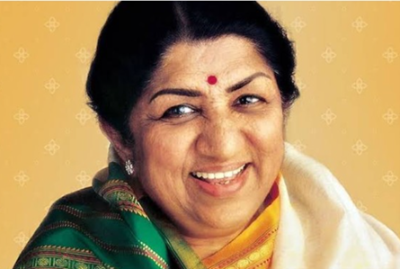 Widely considered as one of the greatest and most influential singers in India. Lata Mangeshkar's contribution to the Indian music industry in a career spanning seven decades, awarding her titles such as the Nightingale of India & Voice of the Millennium and Queen of Melody.

Lata Mangeshkar was an Indian playback singer and occasional music composer. She is widely considered to have been one of the greatest and most influential singers in India.

Mangeshkar recorded songs in over 36 Indian languages and a few foreign languages, though primarily in Hindi, Bengali, and Marathi. She received several accolades and honours throughout her career. In 1989 the Dadasaheb Phalke Award was bestowed on her by the Government of India.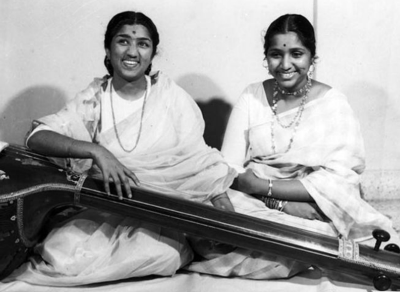 In 2001, in recognition of her contributions to the nation, she was awarded the Bharat Ratna, India's highest civilian honour. Mangeshkar is only the second female singer, after M. S. Subbulakshmi, to receive this honour. France conferred on her its highest civilian award, Officer of the National Order of the Legion of Honour, in 2007.

She was the recipient of three National Film Awards, 15 Bengal Film Journalists' Association Awards, four Filmfare Best Female Playback Awards, two Filmfare Special Awards, the Filmfare Lifetime Achievement Award and many more. In 1974, she was one of the first Indian playback singers to ever perform at Royal Albert Hall, London. Her last recorded song was a rendition of the Gāyatrī Mantra at Mukesh Ambani's daughter Isha Ambani's wedding.

Learn more about our Classical Indian Dance Faculty here.