10 August 2023
We hear from the most recent winners of the Sue Passmore and Broadening Access to Dance Awards, on how winning the prizes will impact them, and the purpose of their projects.
Applications for these prizes are now open until 9 November 2023, with more information on the awards found here.
Francesca Stern on Ballet in a Box, recipient of the Sue Passmore Award
This acknowledgment for the Ballet in a Box program is extremely gratifying. We believe this to be an important program and this confirmation of its value from such a respected Society encourages our path forward.
Ballet in a Box is a program designed to make ballet available to underserved communities, many of whom have never experienced ballet in any way. Our directors and dancers travel to the home environment of the recipients'.
We begin by performing a short scene from one of our original ballets in full costume. We break into groups and our dancers, rehearse with the children, teaching them carefully planned movement that everyone can be successful in and enjoy learning. These movements become part of the choreography of their performance.
"We believe that not only are we creating artists, but lovers of art."
Next, is unveiling the box! Inside the box is all that is needed to perform. Costumes, music, and in some cases leotard, tights, and shoes. Now the fun part! Dress rehearsal. And from there, family and friends are invited to watch the performance. Redondo Ballet leaves the box and all the contents, so they can perform again, and again.
We believe that not only are we creating artists, but lovers of art and this is equally important. Whether these participants go on to learn dance or become lovers of the theater, all is important. These are not one-off events, we check in to see how they are using the program. We also stay in touch with our newfound art lovers, by offering the new dancers and their families complimentary tickets to see Redondo Ballet's Performances. We love to hear them gasp as they see "their" scene being performed on a big stage, with lights, sets and costumes.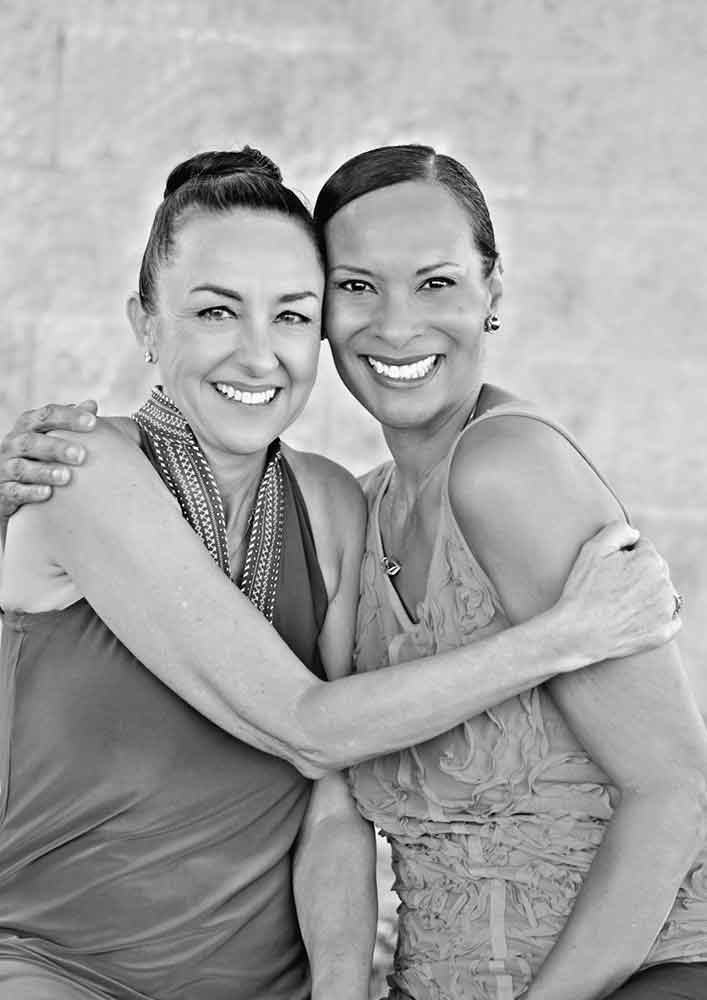 Artistic Directors, Francesca Stern and Donna Perkins
Chloe Spencer on Musical Theatre Classes & Performance, recipient of the Broadening Access to Dance Award
This Award is invaluable to us! As it enables us to welcome more children and families to the world of dance and singing, and to give them the chance to learn singing and jazz dancing and to perform, when they may not otherwise have had the opportunity. This is particularly apparent as Islington is the 6th most deprived authority in London.
We also help parents with the cost of living crisis by providing hot meals each week.
The introduction of new classes will engage the interest of new families, resulting in more children in the current classes too; and moving forward, the potential to start more classes and styles of dance as numbers of students increases.
"Our hope is to make Dance and Singing inclusive of anyone - regardless of race, gender, age, religion, socio-economic background or disabilities"
Our current students who try this class will be able to improve their general technique, while also unearthing some hidden talents in in wider variety of disciplines.
Starting after Easter, we are so excited to begin Musical Theatre classes, working towards a performance at the end of term. This is open to all - giving anyone the opportunity to learn singing and jazz dancing.
These will take place in Finsbury Park, North London with our incredible Musical Theatre Teacher, Miss Rachael, who has choreographed award-winning Musical Theatre performances in the past.
Our hope is to make Dance and Singing inclusive of anyone - regardless of race, gender, age, religion, socio-economic background or disabilities - to have the opportunity to dance. To help this, we give bursary or half price places to those who cannot otherwise afford the classes.
Why not come and try!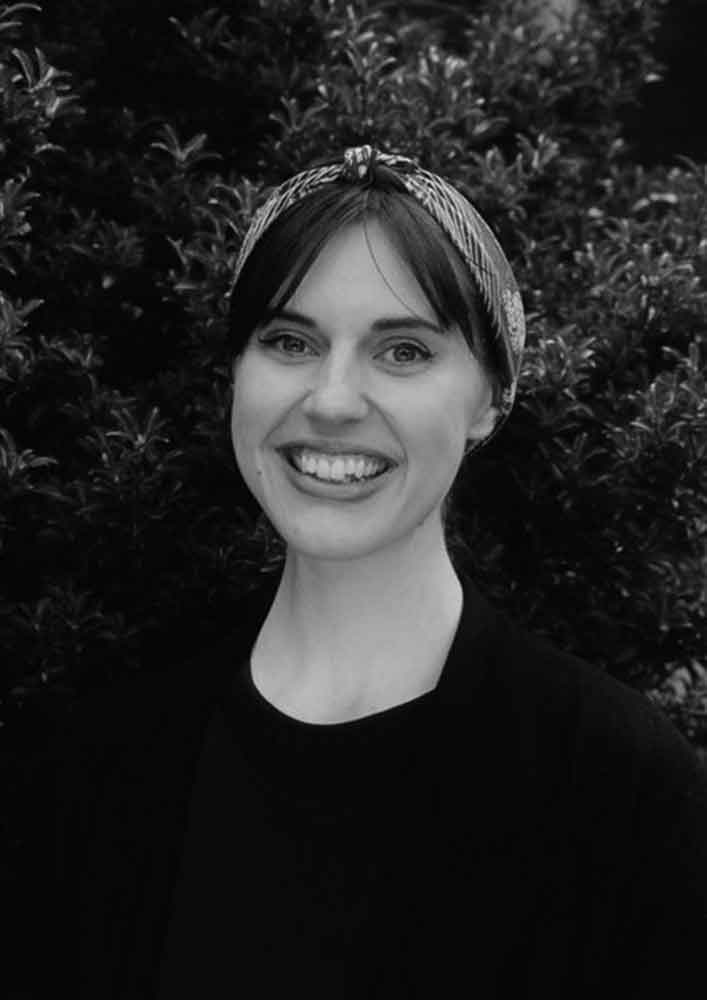 Chloe Spencer
Anna Morgan on the TIRED Scholarship, recipient of the Broadening Access to Dance Award
I am so thrilled that we have been awarded this bursary, which I feel indicates the ISTD's growing commitment to increasing representation in our sector.
"The TIRED Movement and I will work to find an outstanding candidate who can be a future leader and role-model for the next generation of dancers."
Anna Morgan Dance and the TIRED Movement are partnering to offer a teacher training scholarship to a UK-based student from the Global Majority to become a fully qualified ISTD teacher.
The ISTD has a clear commitment to developing EDI, however, there is still a huge issue with representation of global majority teachers, and most importantly examiners and leaders. If children from the global majority, and in particular the Black community, never see themselves represented in positions of power, how can they aspire to these positions themselves? We cannot expect to recruit examiners from the global majority if we don't encourage representation in teachers in the first place.
Anna Morgan Dance is an ISTD Approved Dance Centre with an excellent record of training teachers to complete their DDE. The TIRED Movement are doing amazing work to accomplish their acronym - TIRED stands for Trying to Improve Racial Equality in Dance. Together, alongside the ISTD, our scholarship will allow a student from the global majority to have their course and exam fees entirely funded to broaden access to these qualifications.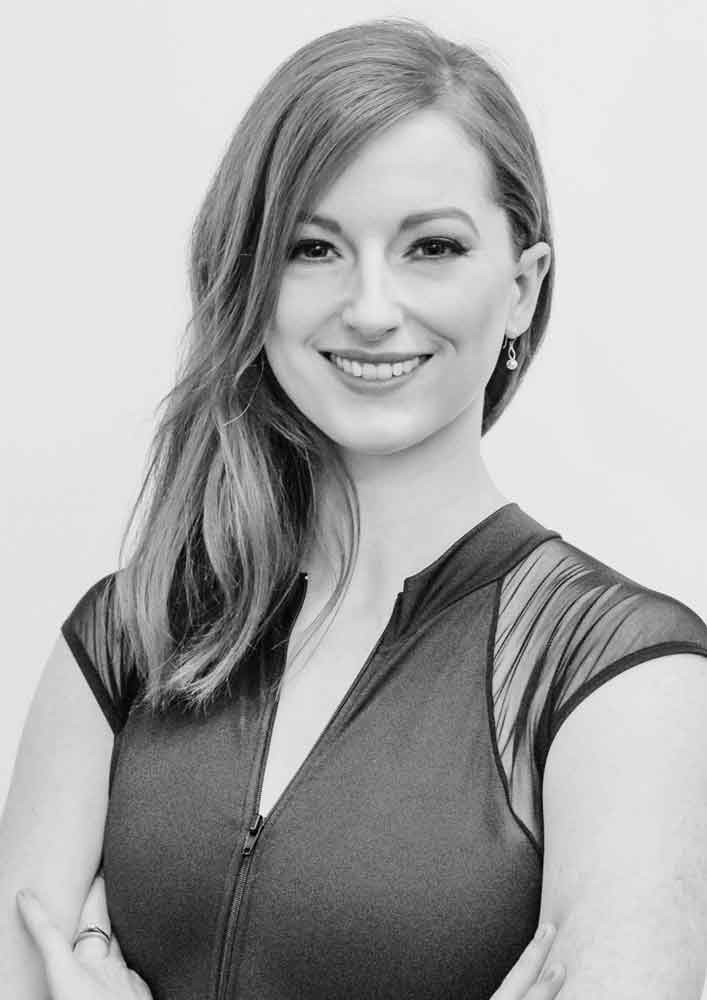 Anna Morgan
Feel free to browse our Funding, bursaries and awards page for more information about the opportunities for financial support we offer our members.