Designing for Dance
1. Colour and images
Try to keep your adverts attractively simple so that the message remains clear. Use colour for emphasis and remember that the colour you see on your computer screen is not necessarily the same as how the printed version will look.
Using your own photography for designing adverts, flyers or any other printed design is always a bonus. Otherwise there are free websites such as www.sxc.hu that will give you free images. However, always make sure that the photography from a website is free stock unless you don't mind paying for an image. It is also advisable to use a high resolution photo, otherwise the quality when printed won't look professional. As a guide, any photo used for printing should always be over 1MB.
2. Who are you talking to?
Decide who your audience is and keep them in mind when you're coming up with your copy and design. The more you know about your audience, the better equipped you are to attract their attention and communicate your message. Knowing your audience well will help you determine the best format through which you wish to communicate, ie printed materials such as flyers, business cards or an online banner ad.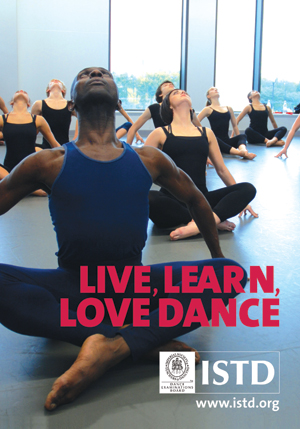 3. When it comes to copy – keep it short!
Do you have too much text? Lots of copy will not only make it look a mess, but also people won't bother reading it. Think about how you can cut some copy, but still communicate your message effectively.
And try to keep in mind that a great image or eye-catching copy need space around them. Designs that are cramped lose their impact.
If you can't afford a big advert, be creative with the small space and make it very clear where people go to get further information – there may not be room for much more than a website address, so make it a feature of the design.
4. Think about the design and size of the space you have
Consider the size, shape and function of your layout. Draw a mock-up, showing where the artwork, photos should be placed relative to the text. Grids give structure to your designs. It's like the frame to your car. They provide a solid basis for starting projects and allow you to easily align elements with coherency and consistency.
5. Consider your fonts
If you are restricted to images or working to a budget then designing your advert, flyer or print with only typography can work well.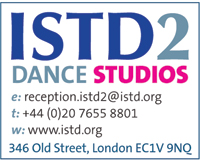 Even if you do have space for images or logos, the use of typography can often make or break a design. When creating advertising, choose two fonts and try and stick to them: one font for the headers and titles and a second one for the body paragraphs.
Using anything more than your chosen two fonts is going to potentially look busy and messy.
Always remember to use easy-to-read fonts. They don't have to be boring, but anything too scripty or stylised can be difficult to read, particularly if the space is small.