Instagram, An Instant Guide
A short review of the popular image focused social media platform, by Jane Cuppage
Instagram was created in 2010 as an app to be used on your phone only and had no design to be used on desktops – at the time this was unique. The name is a mashup of the words instant and telegram: an instant, short, concise message as an image. Instagram is one of the fastest growing social media platforms. The app had 25,000 users on its first day; currently on average it has 300 million monthly active users who have shared more than 30 billion photos. The ease of publishing and editing photos on the go makes this social media platform a trendy and useful tool to have.
A common advice tip about social media is to include images and videos with your messages. Included in this top tip is the statistic that we remember 80% of what we see, rather than 20% of what we read. It is estimated that Instagram's user engagement rate is 58 times better than that of Facebook. If you are looking to market yourself or your organisation and you have plenty of images to share, you should consider Instagram as part of your marketing plan. Social media bloggers believe that 40% more organisations will include Instagram in their marketing mix this year.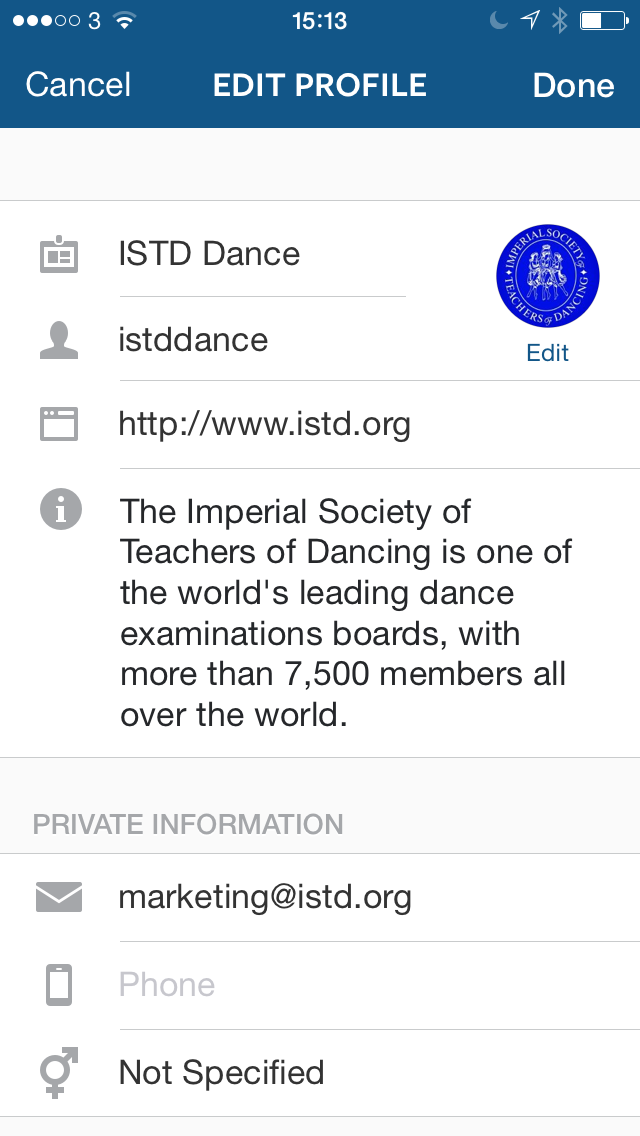 Instagram allows you can take a photograph on the spot and edit it or take one, save it, and edit it later. Until you publish the photo you can experiment with how your photo will look; there are 20 filters to choose from. Instagram also has other apps linked to theirs; Hyperlapse is a video app that increases the speed of filmed videos; and Layout, which allows you to use multiple photographs in one image.
The app has a similar design to Twitter; there is a feed of images to scroll through, you can search for users by name, and then follow them, and hashtags play a prominent role in searching and sharing. Like all other social media platforms when you set up your account you can create a profile. You have the option to be a private user; if you do not wish the public to see your photos, you will need to swipe the button beside "Private Account" in the settings options. If you choose to be a public user, just remember that the images are available to view by all Instagram users and can be viewed on a desktop.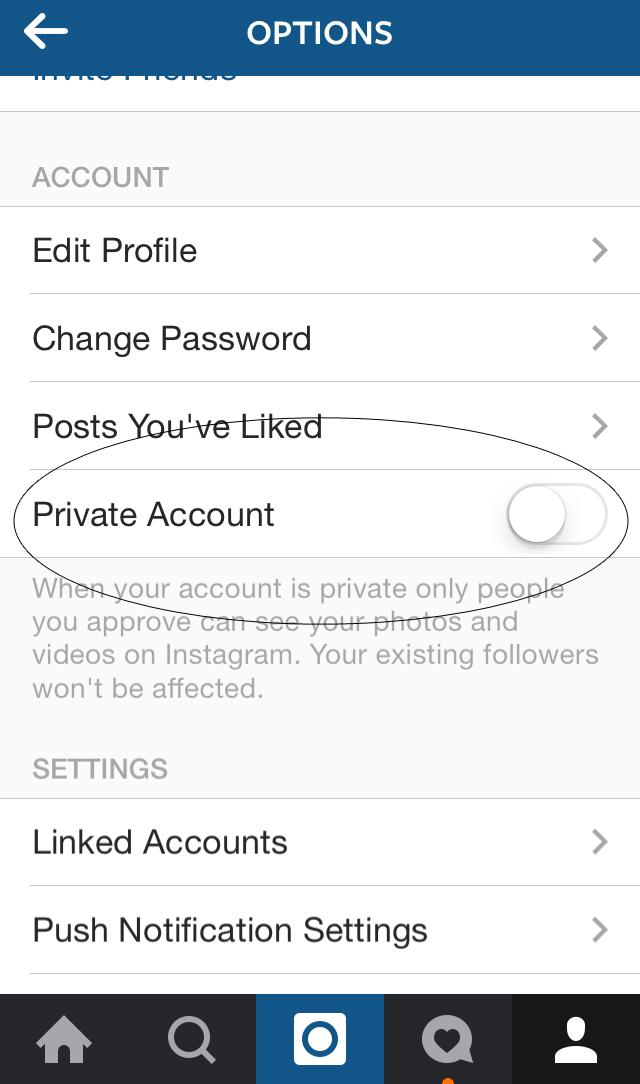 To make the most of an Instagram account it is recommended to share images at least two to three times a week. Follow people and share images that are relevant to you or of your interests. Include hashtags to reach a wider audience, however try not to use more than five per image. ISTD accompany our images with the hashtag #dance, ensuring that our images are easily searchable for anyone who wants to see an image about or relating to dance. Like other social media platforms, hashtags are often used on certain days: Tuesdays is #TutuTuesday or Thursday is #ThrowbackThursday.
Instagram has grown substantially in its five years; there is a focused, loyal and young audience seeking interesting content. Whether you use it to share your love of dance and movement, to advertise dance lessons or your studio, or you want to give or gain dancing tips, Instagram is a simple, quick and visually effective place to share images.
If you have a Facebook social media plan - why not include instagram and see how much further you can reach your targeted audience?
Get involved on social media and share your best Instagram snaps with us @istddance.