Barbara Simons – Heats Adjudicator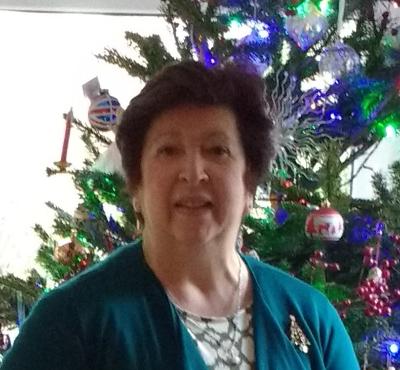 "After what has been a very difficult time for us all I was absolutely delighted to have been invited to adjudicate the National Faculty Awards heats. I was thrilled to see such a wealth of talent in all age groups who performed in many cases to an outstanding standard. The exquisite costumes enhanced the performances and great care was taken with hair and makeup. None of this would have been possible without the wonderful creative choreography by all the teachers. I wish to convey my thanks and congratulations to all who took part and made it a most memorable occasion for me."


Cathi Conroy-Jones – Heats Adjudicator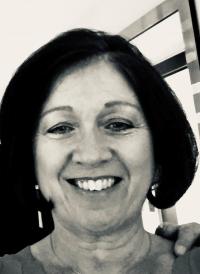 "It was an honour to adjudicate this year's National Faculty Awards heats. The talent was outstanding and the choreography was excellent. Attention to detail in both the steps and style was commendable and the costumes were obviously well researched and authentic. It was a joy to see dancers of such a high standard. Congratulations to each and every participant."
Elizabeth Harrison – Finals Adjudicator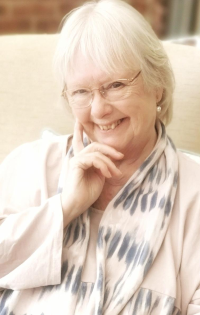 "Many thanks to the National Faculty for the honour of adjudicating the finals of the National Faculty Awards... it was a joy to collaborate with David Needham. The standard was tremendously high and it was a challenge to select the winners. I would like to commend all who contributed, especially the teachers, students and parents without whom this sort of event could not take place. Well done everybody and here's to another successful event next year."

David Needham – Finals Adjudicator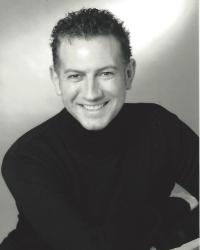 "May I take this opportunity to say what an honour and privilege it has been to be a finalist adjudicator of this wonderful competition. The work I have seen is a credit to all the competitors' and teachers' sheer hard work and dedication, not forgetting the wonderful support of parents and families. The National branch has always produced work of a very high standard with such beautiful costumes, artistry, authenticity and tremendous musicality, this was evident from all the work I have seen. Everyone who entered this competition is a winner and despite all the difficulties we have faced over the past few years, the dance community has flourished and continue to survive, educate and produce fine young dancers for the future."