29 November 2022
This year we launched the Dancesport Bursary Awards whereby financial awards are made to talented ISTD students to support their future training, as well as to their dance school to create a bursary fund of their own, to broaden access to dance.
Here are this year's Disco, Freestyle and Rock n Roll award winners:
Raela-Belle Farndell
Junior Winner (Student)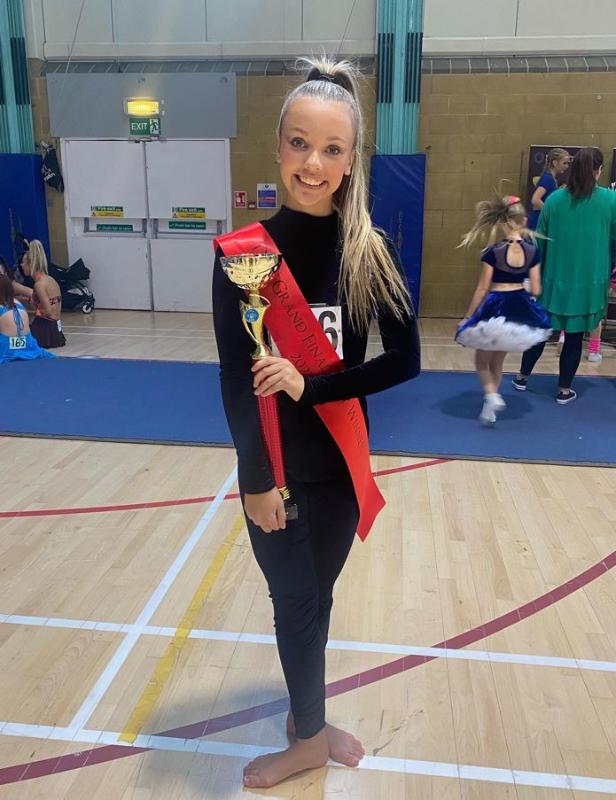 Dexi Rowland
Junior Winner (Teacher)
"I am absolutely thrilled and honoured to have been awarded this bursary. The opportunities this will now create for my school are amazing. I feel so proud that myself and my dancer were the lucky winners of this prestigious award."
Isabella Hutton
Juvenile Winner (Student)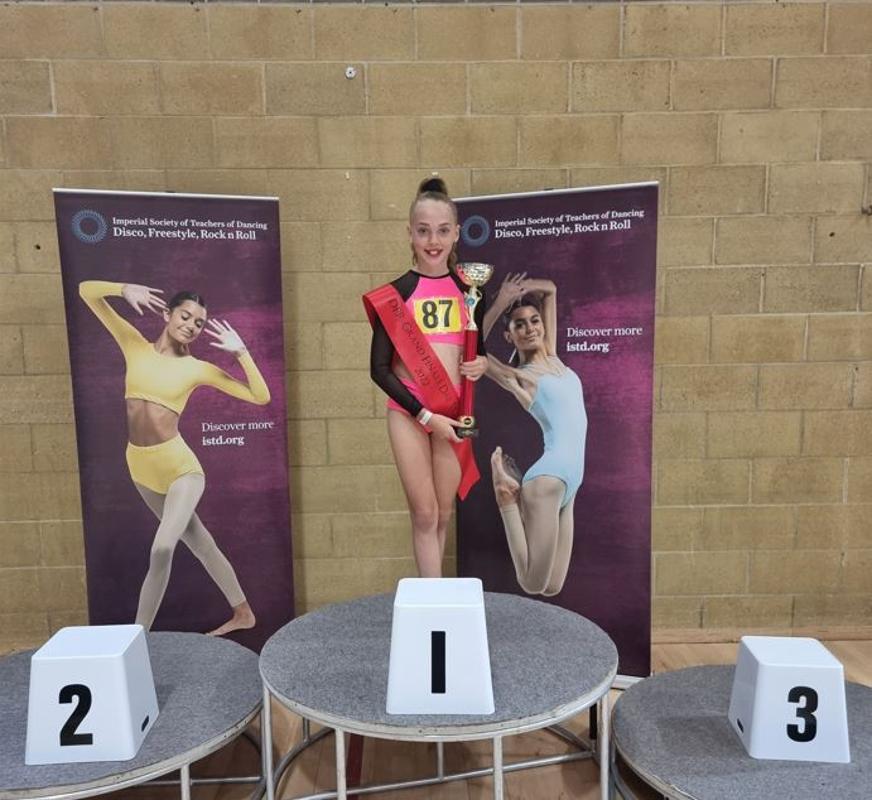 "I have put a lot of effort into my dancing and worked very hard to reach the National Finals, so I'm very proud to be the first-ever winner of the Jean Cantell Award and bursary."

Amy-Leigh Sellers
Juvenile Winner (Teacher)
"As the Principal of Amy-Leigh Academy Of Dance, I feel completely honoured, humbled and proud to have trained the first Jean Cantell Bursary Award Winner. Our students and Team at the academy work extremely hard behind the scenes and we can not thank ISTD enough for this financial support during what has been a very difficult couple of years."
Tamsin Jennifer Hinson
Junior Runner-up (Student)
"I am honoured and delighted to have been given this award. Dancing is my passion and I am so lucky to have the guidance of Joanna Bevan as my dance teacher. I started as a very nervous 4-year-old and she has helped me so much in developing my confidence and my technique."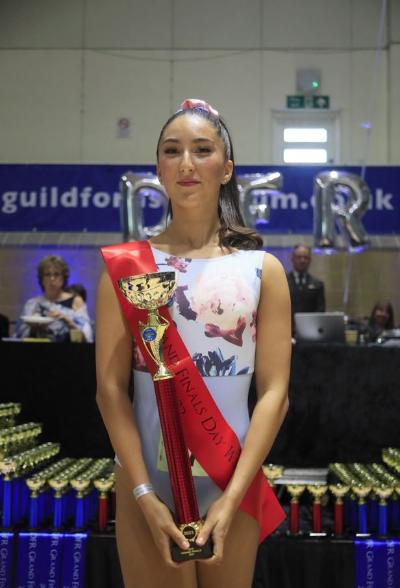 Joanna Bevan
Junior Runner-Up (teacher)
"The award will give the dancers at JBSD the opportunity to try something 'different' without having to financially commit to it."
Faith Boyland-Rayner
Juvenile Runner-up (Student)
"This was very unexpected and a real pleasure to be a part of. Faith is 7 years old, it was very daunting for her to get up in front of everyone on the day but she did it.
It has really helped with her confidence and as her mother, I was very proud to watch her dance so beautifully."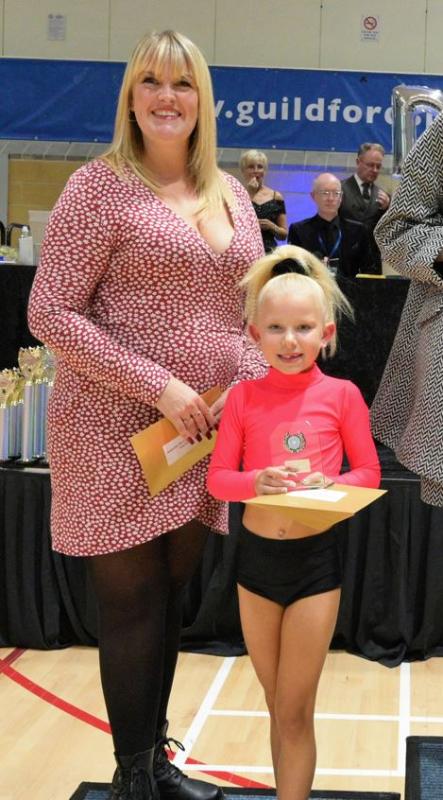 Katie Gooch
Juvenile Runner-up (Teacher)
"It is a privilege to be offered this award, I'm extremely grateful to Faith for her efforts on the day in winning this award for the school."