9 January 2023
What a lovely day to appreciate the work of Maestro Cecchetti and celebrating dance here in Malta!
At the end of last year, the Cecchetti Malta Awards were held on Sunday 4 December at Brigitte Gauci Borda School of Dance. It was indeed a pleasure to see 25 enthusiastic students participating and to see the high standard of the Cecchetti Work. The five participating schools were The Dance Workshop, Brigitte Gauci Borda School of Dance, Nicky's dance studio, Seed, and St Michael's Foundation. The competition was established in 2018 by Ms. Catherine Hutchon, former chair of the Cecchetti Faculty to honour the work of Ms. Tanya Bayona.
Mr Barry McGrath, former principal with the Royal Ballet and London Festival Ballet was a worthy adjudicator. Ms Johane Casabene gave two wonderful classes where the Cecchetti Principles were very evident. Ms Maria Attard accompanied the classes on the piano.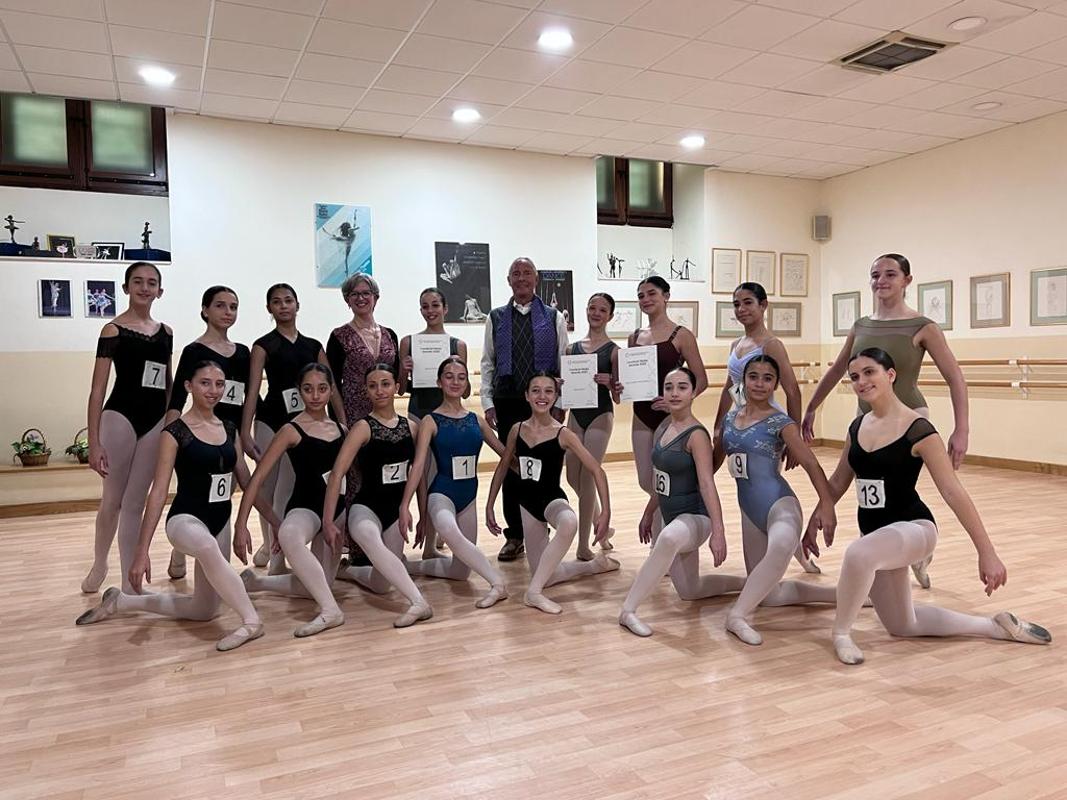 Results
The Cecchetti Junior Awards
Winner
Candidate Milly Bartolo
Teacher Brigitte Gauci Borda

Runner-up
Candidate: Sasha Casolani
Teacher: Brigitte Gauci Borda

Commendation
Candidate: Julia Gauci
Teacher: Marisha Bonnici

The Tanya Bayona Senior Award
Winner
Candidate Lea Ellul Sullivan
Teacher Marisha Bonnici

Runner-up
Candidate Thea De Gray
Teacher Theresa Lungaro-Mifsud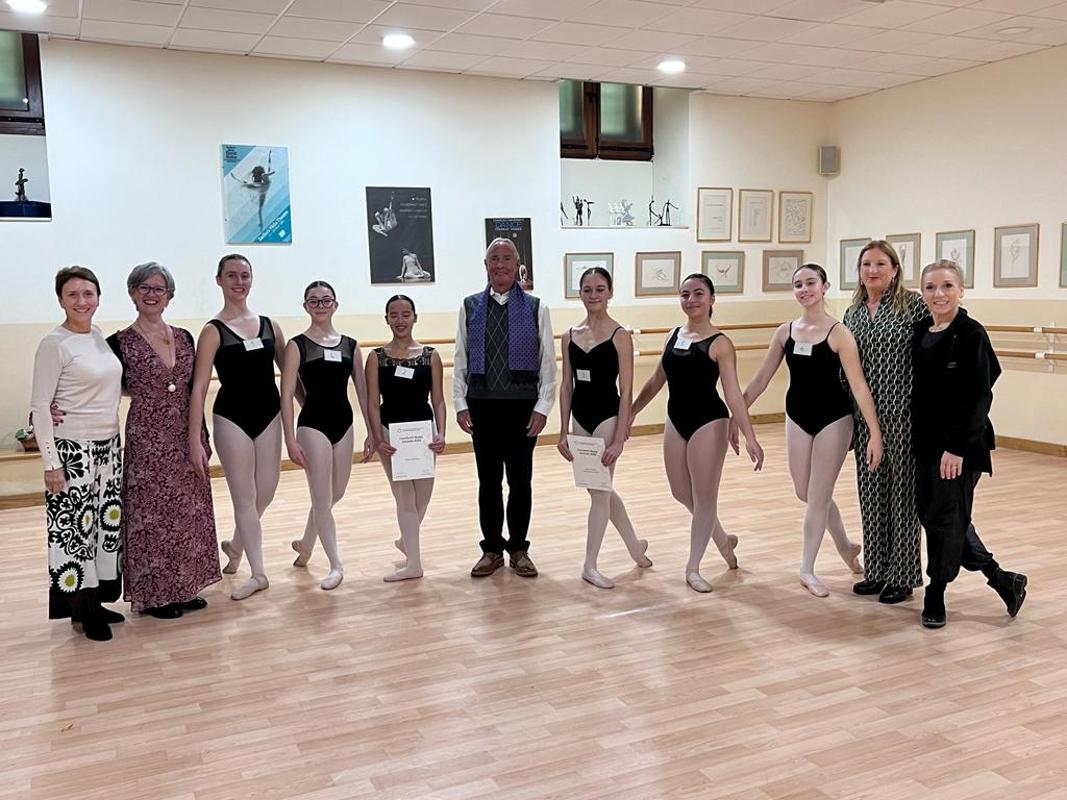 Five teachers coordinated the awards locally - Theresa Lungaro-Mifsud, Brigitte Gauci Borda, Johane Casabene, Mireille Coleiro, and Nicola Fenech. The Tanya Bayona Senior Award would not have been possible without the support of The Cecchetti Trust. We would like to thank them all for their dedication.