12 October 2020
The Queen's Birthday Honours Lists were announced on 9 October 2020. We are thrilled to see many names of those key to the dance, arts and culture industry and would like to especially congratulate members of the Society Myra Tiffin and Pushkala Gopal on this momentous achievement.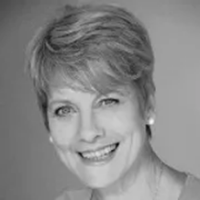 Myra Tiffin (Member, Examiner and former Modern Theatre Chair) has been awarded the British Empire Medal for services to the Arts and Young People.
After a career in performance and showbusiness, Myra started teaching, passing with distinction her teaching qualifications in Modern and Tap dance, becoming a Fellow of the Society and then a Modern and Tap dance Examiner. Myra is also an Examiner and approved tutor for our Level 4 DDE qualification. Myra was Chair of the Modern Theatre Faculty for over 6 years and continues to travel widely around the world examining. Myra has also taught full-time students at vocational colleges and taking guest lectures in many venues in the UK.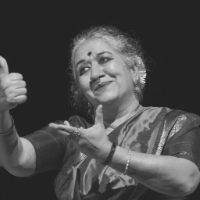 Pushkala Gopal MBE (Member and Classical Indian Dance Examiner) has been awarded Order of the British Empire for her services to South Asian Dance.
Pushkala has pioneered several education projects nationally and played a significant role in formulating the Bharatanatyam syllabus for the Society. She remains an active member, senior examiner and committee member for the Classical Indian Dance Faculty since its inception. Pushkala makes regular appearances hosting masterclasses, lectures and performances in India and other parts of the world. Since 1977, she has worked as a freelance performer, lecturer teacher, choreographer, writer, consultant, and composer.
To see the lists in full and learn more visit the UK government website here.