20 January 2022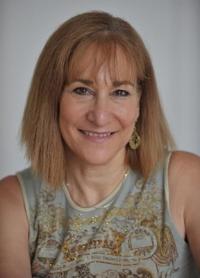 This article was written by Fern Potter. Fern's expertise is in fundraising, having raised millions for arts organisations, primarily dance over more than 25 years, most recently for Birmingham Royal Ballet. Passionate about sharing her expertise with others she teaches, trains, consults and mentors for Chartered Institute of Fundraisers and Mercury Creatives. A full member of the Chartered Institute of Fundraisers, she regularly holds training for the dance sector.
I have a confession to make – I did not set out to be a fundraiser. I was a professional dancer in NYC and just fell into it when I had to raise funds for my own dance company in the mid-1980s. So, when I am asked how to raise money and where to go for funding for dancers in training or at the start of their careers, I say, "research sources and just ask for it." This comes from my own experience when my dance company could not apply for state funding until we had been established for three years. I had no choice but to go elsewhere – asking my nearest and dearest to support.
Through hours of letter writing, phone calls and graft, we raised enough money to produce our first dance season – and all before digital communications and social media! This taught me an important lesson in raising funds – get your story right and then ask. Because if you don't ask, you won't get. Think of it as providing the donor with the chance to feel lucky to have been asked to share in your passion.
Get your story right and then ask! Because if you don't ask, you won't get.

Real fundraisers are never apologetic. Research from scientists has shown that passion-driven stories trigger an emotional response and inspire us to act. Consider the last time you were asked to support something and donated. I'm sure you probably felt good about doing it, and even better when you received a heartfelt thanks for your gift. Asking for help so a young dancer can realise his/her dreams using a compelling story is the first important step to achieving success. Remember your story – your case for support needs to appeal to the heart, not the head. Crowdfunding linked to various social media platforms makes finding supporters and sponsors even easier.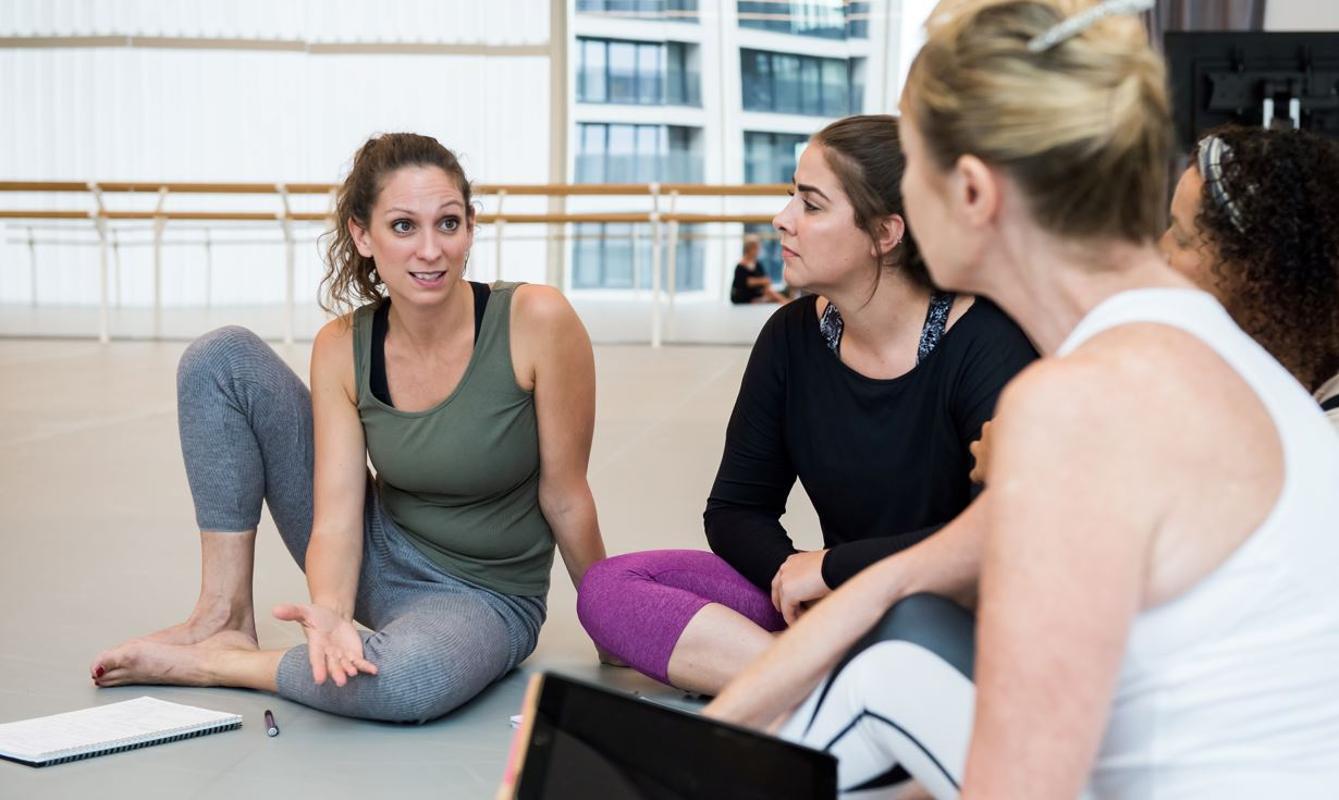 However, after approaching individuals to assist, step two is researching other potential sources. Most people default to Arts Council England as they run two programmes supporting individuals: National Lottery Project Grants ranging from £1,000 to £30,000 (average £5,000) for projects that engage the public in some way and Developing Your Creative Practice Grants (up to £10,000) supporting individuals to develop their practice for one year.
It is true that raising funds from other potential sources is trickier, as most trusts and foundations only support registered charities or charitable interest organisations (CIOs). Finding out who might support individuals takes time, effort, and creativity to be successful, however, in preparing this article, my own Google efforts produced some very surprising and encouraging results.
My search pulled up 21 various funds/bursaries/trusts and foundations supporting individuals with three of these: the Lisa Ullmann Travelling Scholarship, Winston Churchill Memorial Trust and The WR Foundation providing grants to travel to undertake activities related to pursuing a dance career.
The other sources range from those who fund dancers currently in training to those who will support dancers at the start of their careers and include:
1. Dance and Drama Awards offer exceptionally talented dancers to study at some of the country's leading providers
2. The Music and Dance Scheme to study at specific schools and/or centres for advanced training (aged 11–19 years)
3. National Youth Arts Trust provides bursaries for dance classes for young people aged between 12–25 years who cannot afford to fund themselves
4. Agnes Allen Bursaries support young people and adult learners who need financial assistance to take short courses in dance
5. S D Whitehead's Charitable Trust offers grants for children under 18 years who have special skills in dance
6. The Women's Career Foundation (Girls of the Realm) offering grants for British women aged 16+ who are studying dance and in need of financial support
7. The Thomas Wall Trust offers grants for adults to undertake accredited vocational training up to Level 3
8. The Richard Carne Trust offers grants for young people in the performing arts either studying or at the early stages of their careers
9. Scarr-Hall Memorial Trust offering grants to students who are in education and training
10. Prince's Trust offers grants to help young people into education, training, and employment and/or support setting up a business
11. The Wingate Foundation provides support for charities with a record of artistic excellence including training and professional development for a talented individual who is recommended for receiving financial assistance (the individual would need to be with the registered charity institution to achieve this support)
12. Fenton Arts Trust supports dancers who are at the start of their career and not in education or initial professional training – their focus is helping those at the beginning of their careers, not in training
13. Dance Professionals Fund supporting dancers with at least three years' professional experience in performance, teaching or choreography in the UK
There were also two funders that only support specific individuals including:
14. The Boots Benevolent Fund supporting current and former Boots colleagues in the UK, as well as their immediate relatives/dependents with grants
15. The Society of St Onge & Angoumois provide grants for young people under the age of 25 who live in the UK and are descended from French Protestants – a very targeted and exclusive group of people indeed.
I also uncovered three funders who offer long-term support for UK-based dancers to undertake activity that leads to their career enhancement or new businesses. The schemes include:
16. Artsadmin Bursary Scheme offering bursaries to dancers at any stage in their career working in live art, contemporary performance, and interdisciplinary practice
17. Artsdepot: Artist Residency offering residencies to take time and receive seed funding to develop a project in Artsdepot's Creation Space
18. Deutsche Bank's Awards for Creative Enterprise provides £20,000 to creative entrepreneurs 18–30 years who are driven by a mission to create and sustain social value through their work. This is an annual award and a few years ago, I sat on their panel to judge submissions and several of them included dance companies and dancers.
Don't be afraid to exhaust all possible sources and consider a range of approaches.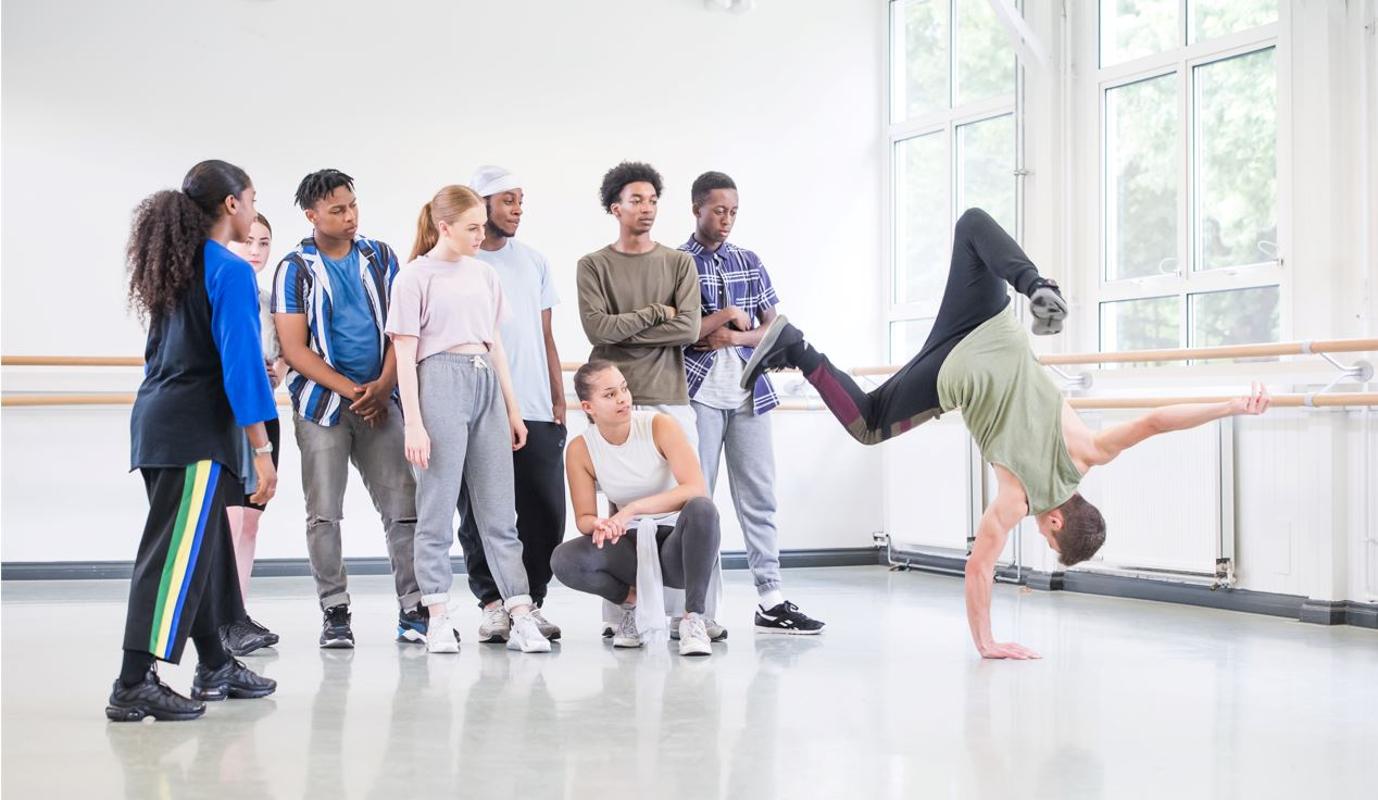 And finally, raising funds is not magic. It takes tenacity and time. Don't be afraid to exhaust all possible sources and consider a range of approaches. You could consider taking matters into your own hands by organising a fundraising concert in your hometown, perhaps in a church, community centre, or your old school. Advertise widely on social media and in your community to let other people who might be interested in supporting, including Lions Clubs and Rotary Clubs. Most people are afraid of asking because of failing. I suggest being 'open' to failing and taking risks – you never know what might be achieved.

This article is featured in Issue #493 of Dance Magazine. Subscribe today and enjoy more articles like this one.
Our teacher training bursary scheme benefits those wishing to become, or progress as a Society trained teacher in any genre. Funding is available under three categories. Find out more here.