11 November 2022
Pupils got the treat of a lifetime when Strictly head judge Shirley Ballas waltzed into school to share some dance moves as part of the Find your dance space campaign to boost well-being and showcase the benefits of dance to all.
The Queen of Latin spent the morning at Corpus Christi Primary School in Brixton to show how schools could improve their pupils' physical, mental, and emotional well-being by offering dance lessons as part of their PE and extra-curricular activities.

The dance legend, who is a member of the ISTD, is eager to support the campaign and to see more schools offer dance classes. She taught the children a short routine to demonstrate how much fun it can be.

"Dance is a wonderful outlet that enables people to connect and express themselves, and I feel passionate that more children should have the opportunity to experience and enjoy it," said Shirley.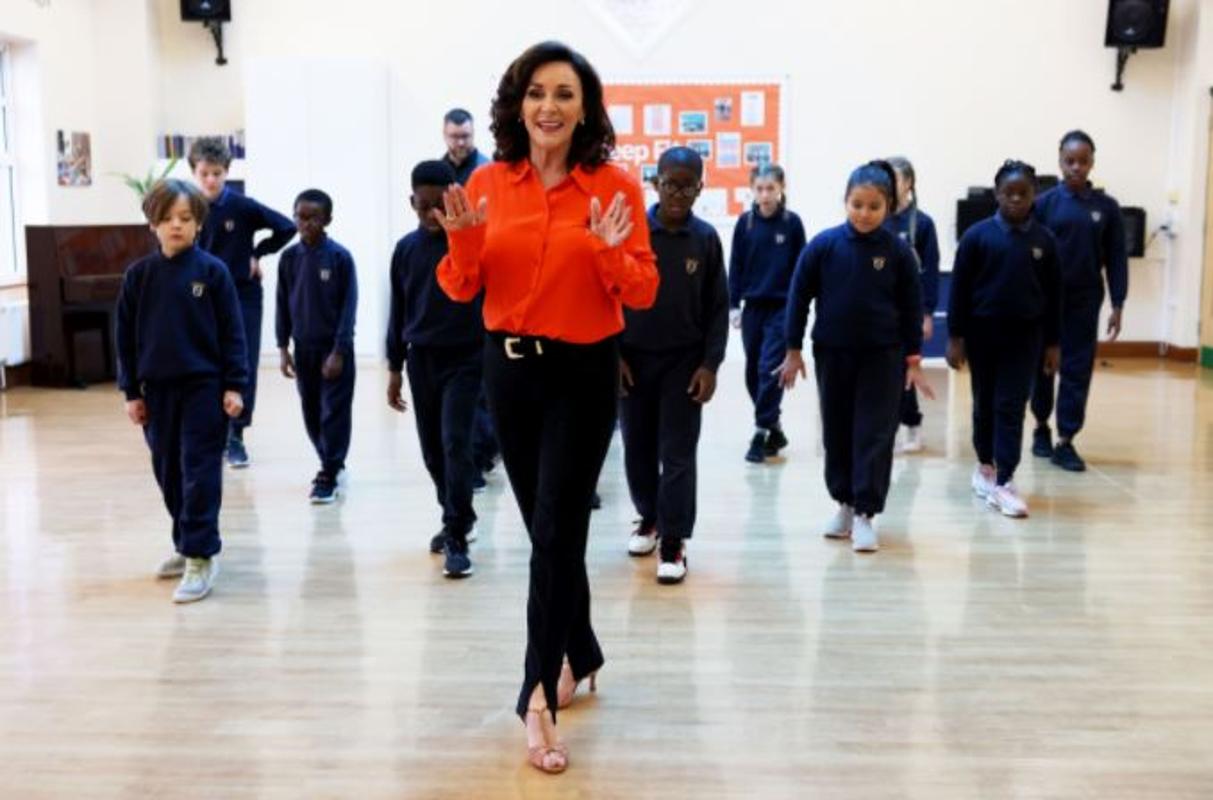 "Dance is inclusive – everybody can take part, regardless of their age, gender, ability or fitness level – schools can provide that link to enable children to dance."

"The benefits are enormous for our well-being. It's a wonderful way to socialise and forge friendships, and reduce loneliness, and is a great addition to traditional sports lessons. If schools were to bring in a trained teacher to offer safe, structured dance lessons, I think pupils and the school would reap the rewards immediately."

During the dance session, Shirley partnered with the ISTD's Malcolm Hill to teach the children some Cha-Cha-Cha moves. Pupil Jimi Powell, aged nine, who is a huge Strictly Come Dancing fan, said: "I think dance is important because it can express your emotions and release your happiness. It also keeps you fit and it's fun to do. I've loved dancing with Shirley today."
 
Co-Headteacher Jean Connery said the school provides dance lessons and clubs to pupils, which have proved hugely popular. "We've found that dance is a wonderful way to include all children – classes can be adapted to suit their ability – and it boosts overall well-being, builds teamwork and friendships, and is just really great fun," said Jean.

"I know things are very hard for parents right now, and schools are also feeling it, but I do think it's wonderful to encourage more schools to offer dance to pupils, perhaps through their Pupil and Sports Premiums. Pupils eligible for Pupil Premium funding could access dance provisions in school. The Sports Premium could be used to train staff to extend the dance offer. I would advise any school thinking about it to speak to a local, qualified dance teacher. The children will absolutely love it."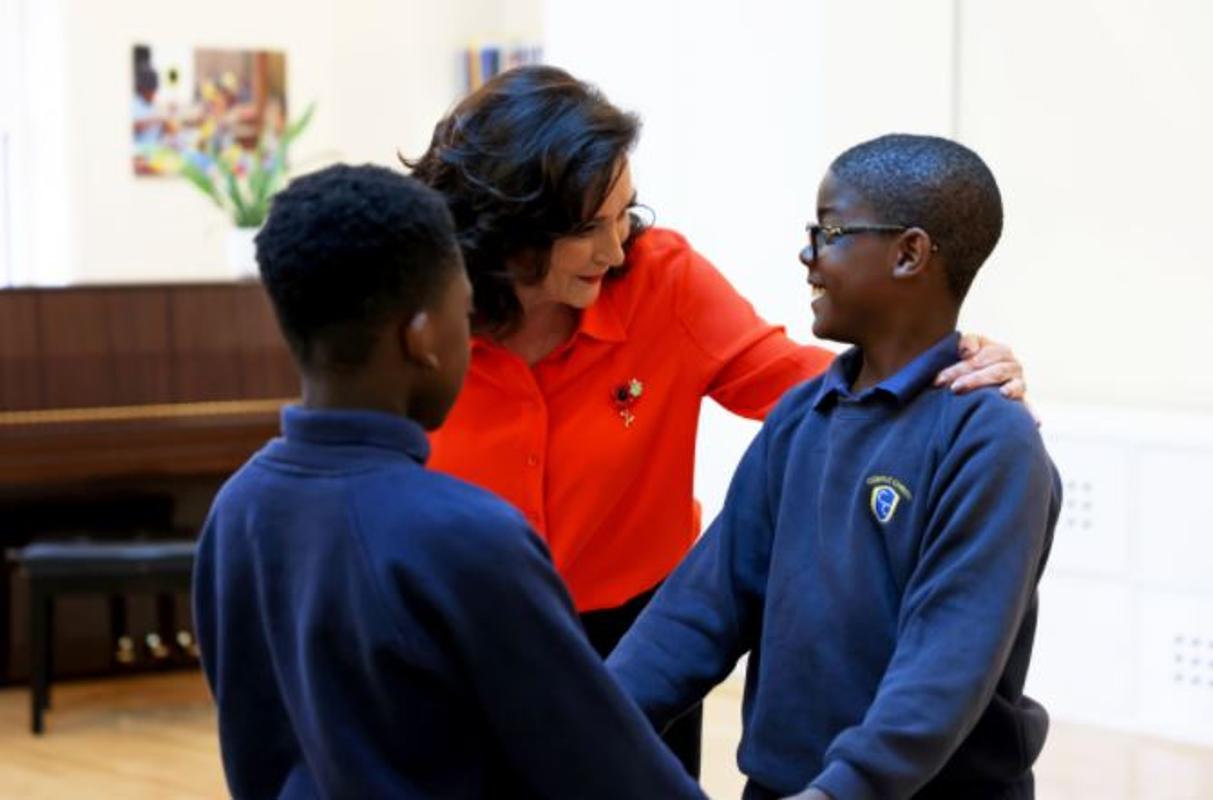 "Schools play a vital role in supporting their pupils' health and well-being"


Ginny Brown, Chief Executive of the ISTD, said: "Dance is inclusive. It brings so many benefits and can really be a force for good. It's a powerful tool to bring people together and to improve our overall wellness, both of which are much needed as we rebuild after the pandemic.

Schools play a vital role in supporting their pupils' health and well-being and, by including dance in their curriculum, they might also help to create the dance stars of tomorrow!"