10 June 2022
Known for his revolutionary choreography detailing the intricacies of Black life, Alvin Ailey's mark on the dance industry can be seen to this day - perhaps most clearly through the work of the Alvin Ailey American Dance Theater. His work a fusion of modern dance, ballet and jazz, Ailey's decision to include specific Black vernacular in his choreographic stylings was the most notable public exploration of what life was truly like for the marginalised citizens of America at the time.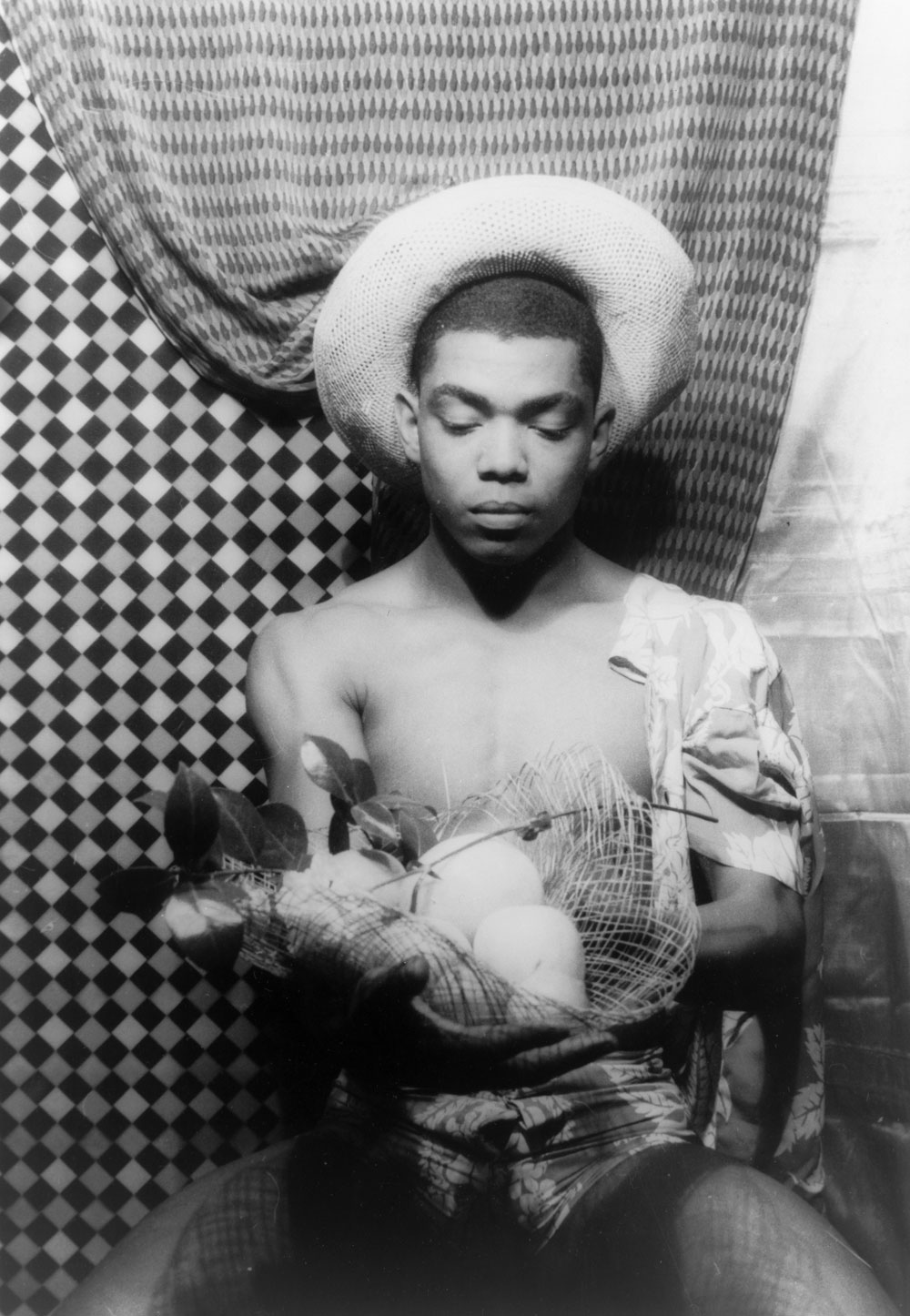 Credit: Carl Van Vechten
Born in Texas in 1931, in the middle of the segregated south, Ailey's youth was marked with tragedy and hardship. Abandoned by his father and forced to work alongside his mother in cotton fields and as domestics in white homes, Ailey's only solace was the local church, where he would watch adults dance in the evenings.
Though his love of dance would materialise later, it was a chance experience with live performance that first sparked Ailey's curiosity in the arts. Watching Katherine Dunham (below) with her dance company and Ballet Russe de Monte Carlo perform during his formative teenage years allowed the young Texas native to consider a future in dance for the first time.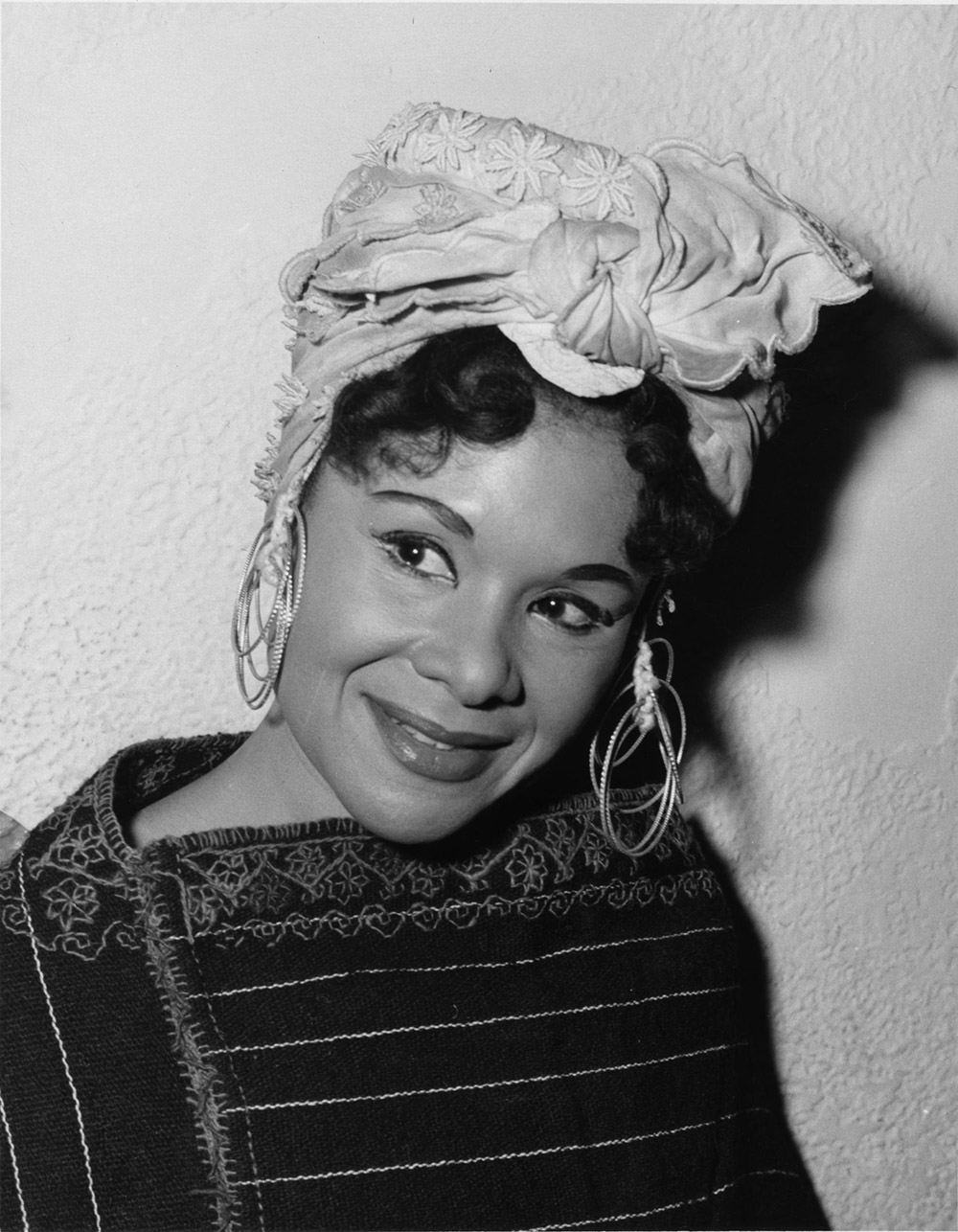 Credit: Phyllis Twachtman
During his adolescence, Ailey's drive to dance was fuelled by feelings of otherness: he attended a high school that was racially segregated, as well as developed an increasing awareness of his homosexuality that further stressed his 'otherness'. Dance offered an output for his inner turmoil, and allowed an expression of self that Ailey was unable to integrate into other areas of his life.
Driven by his newfound interest in performing, Ailey began studying under the tutorship of Lester Horton, learning a variety of techniques from ballet to movements inspired by Native American dance. After joining Horton's company in 1953, Ailey soon had to put his dancing talents to the test when he took over as Artistic Director of the company following Horton's untimely death later that year. It was this undertaking that would kick start his journey as one of the dance world's most influential and iconic choreographers.
A career marked by the highs and lows of mainstream success and widespread racial prejudice, Ailey's work quickly led him to Broadway where he choreographed for and danced alongside stars including Pearl Bailey, Diahann Carroll and Ricardo Montalbán. Dissatisfied by the mundanity of dances that didn't reflect his identity, Ailey began gathering dancers who could perform routines that would represent his unique vision and experience.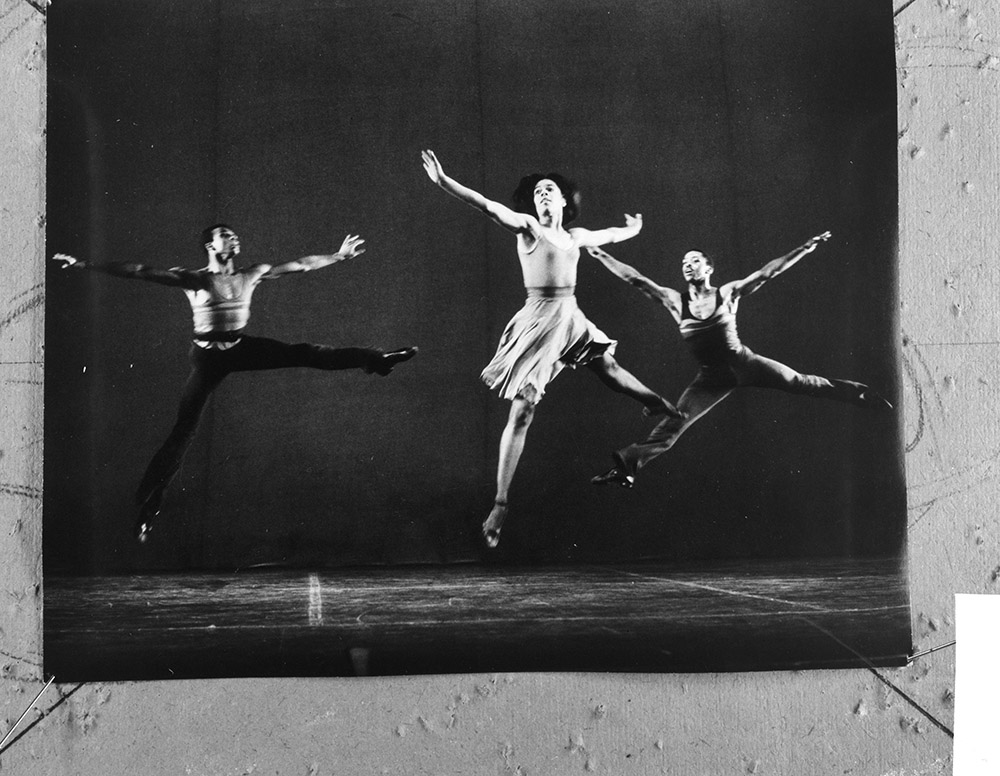 Credit: Nationaal Archief
This group of dancers eventually evolved into what would become the Alvin Ailey American Dance Theater (above), and went on to create a space for Black dancers who often struggled to find opportunities at bigger companies. The AAADT remains prolific to this day, performing for audiences around the world, including at the renowned Kennedy Center Honors, and recently featured in an episode of the hit US TV show Succession.
Boundary breaking and ahead of his time, Alvin Ailey not only sought to share the stories of rural Black American life with the wider public, but chose to intertwine European styles and Black structures, rewriting the choreographic canon. Marked by innovation, Ailey envisioned a dance company unfixed by the leadership of one choreographer, one that would regularly perform fresh choreography. Performing its first major tour in 1962, Ailey said of his program:
"From his roots as a slave, the American Negro - sometimes sorrowing, sometimes jubilant, but always hopeful - has touched, illuminated, and influenced the most remote preserves of world civilization. I and my dance theater celebrate this trembling beauty."
As Ailey's company gained notoriety, it was his choreographic masterpiece 'Revelations' that truly cemented his status as an icon within the dance industry. Still recognised as one of the most popular and most performed ballets in the world, 'Revelations' draws on the "blood memories" of growing up in Texas and the influences of the church, spirituals and the blues.
Despite finding widespread success, Ailey struggled to find consistent work. This was largely due to the negative relationship he had with the FBI, who referred to his sexual orientation as expressing "lewd and criminal tendencies" and threatened to bankrupt his company if he showed any signs of "homosexual behaviour" while on tour.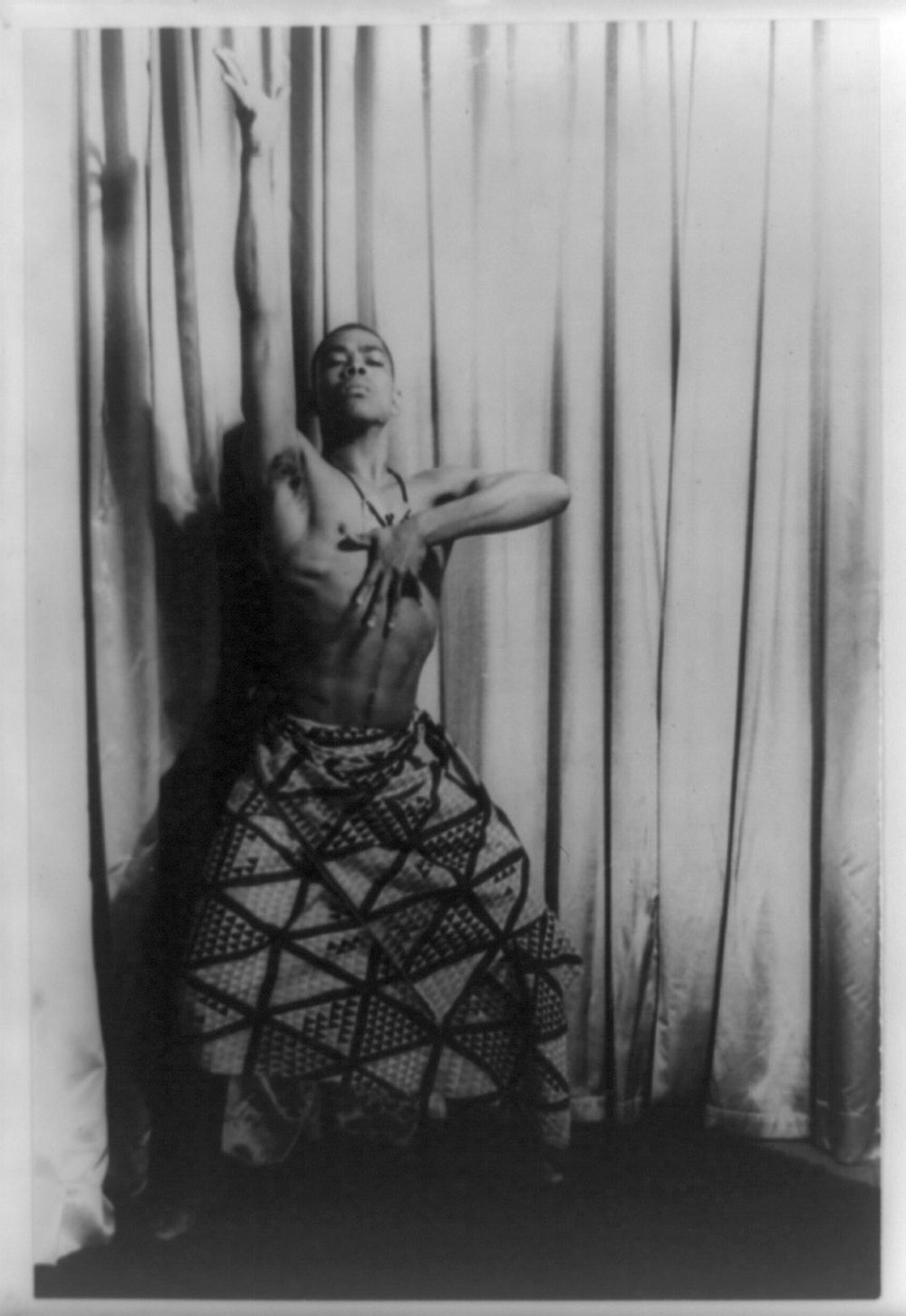 Credit: Carl Van Vechten
This disregard and active stifling of his identity was not an uncommon experience for queer artists of Ailey's era and it was this homophobia that ultimately led to the hugely tumultuous relationship he had with his sexuality, one that never flourished in the same way his prolific career did. Though we refer to Ailey as an inspiring queer dancer and choreographer, his queer identity is something he sought to hide for his entire life, rarely entering into relationships and continuing to live a sheltered life when not creating spectacular dances for the American public to enjoy.
Despite his inability to embrace his sexuality, Ailey has since become a celebrated queer figure and was recently named as an honouree in the Rainbow Honor Walk, a walk of fame in San Francisco dedicated to LGBTQ+ individuals who have made significant contributions in their fields. In 2014, he posthumously received the Presidential Medal of Freedom from President Barack Obama and continues to be an inspirational force in the dance industry - one that lives on in the minds and creative works of present day dancers around the world.
Want to read about more iconic queer figures in dance? Learn all about Josephine Baker and her iconic legacy , or find resources to help you make your dance teaching more inclusive in our Diversity and Inclusion Hub.